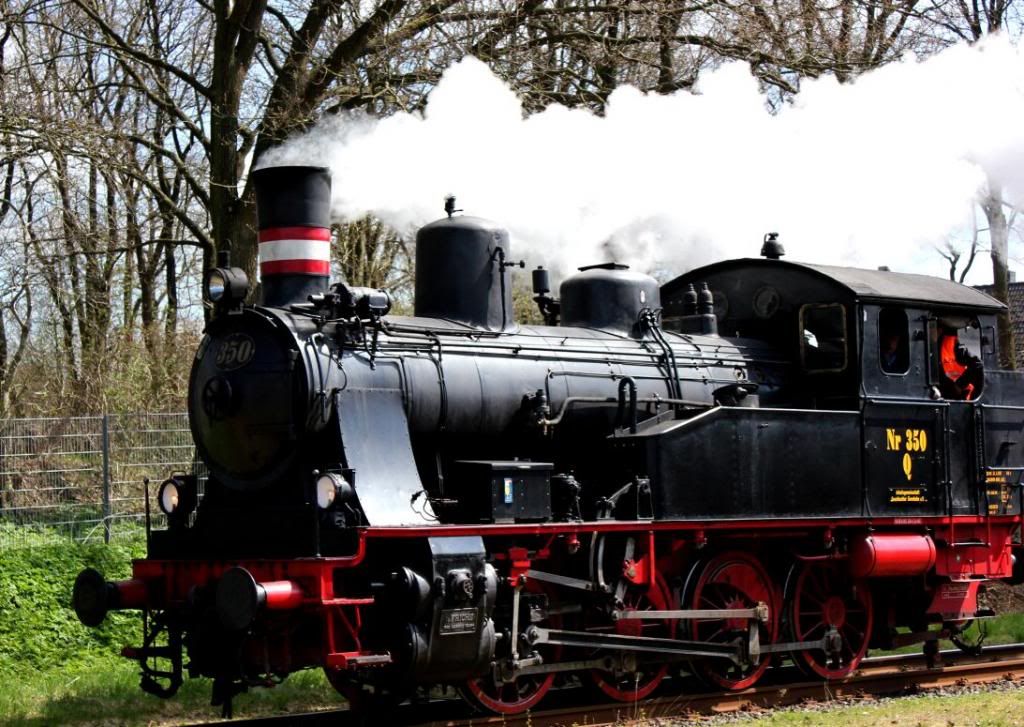 Today we visited the anniversary from our local train company.
We took some nice pictures matching of the awesome steam enginge (*´・v・)
and I also used it, as a nice location for new lolita pictures
( ´ ▽ ` )
Outfit:
Jumperskirt & Necklace: Camelie Fiolere
Hat & Shoes: Bodyline
Everything else: Offbrand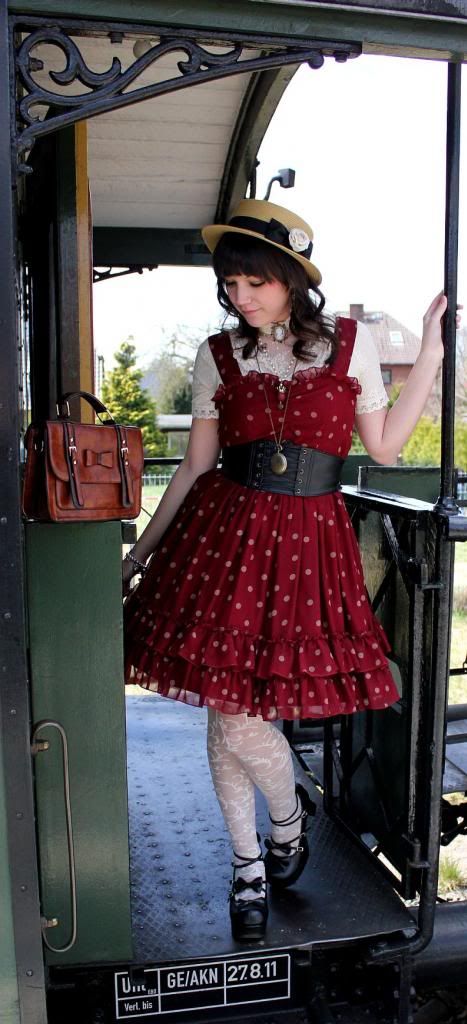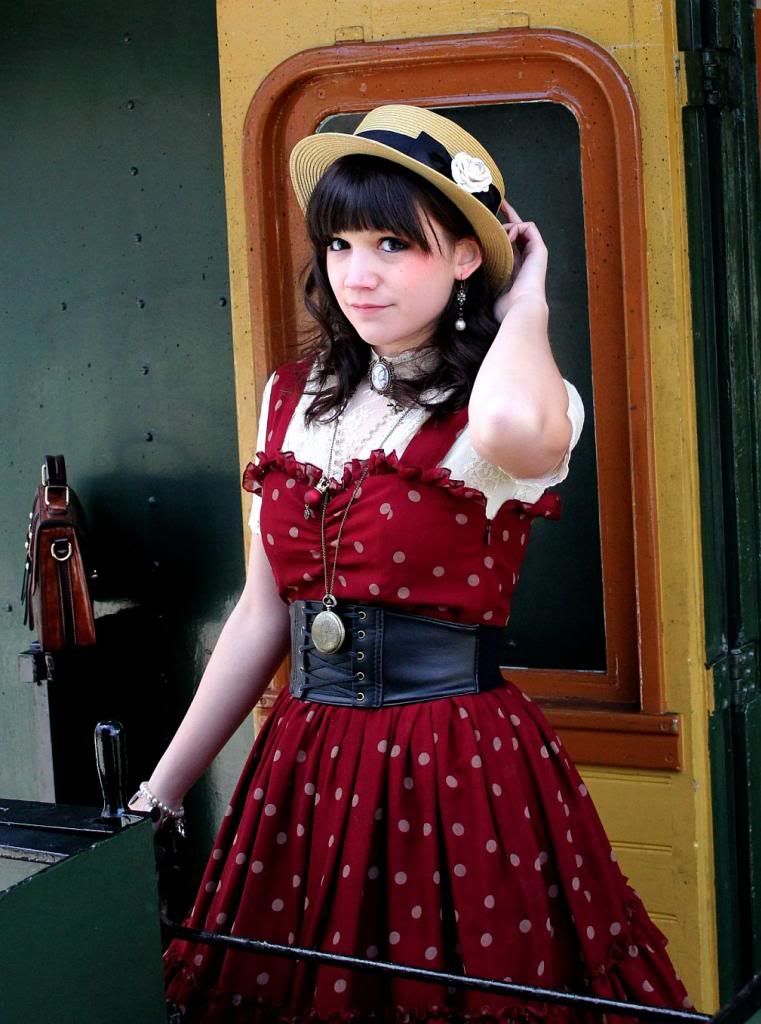 And a small joke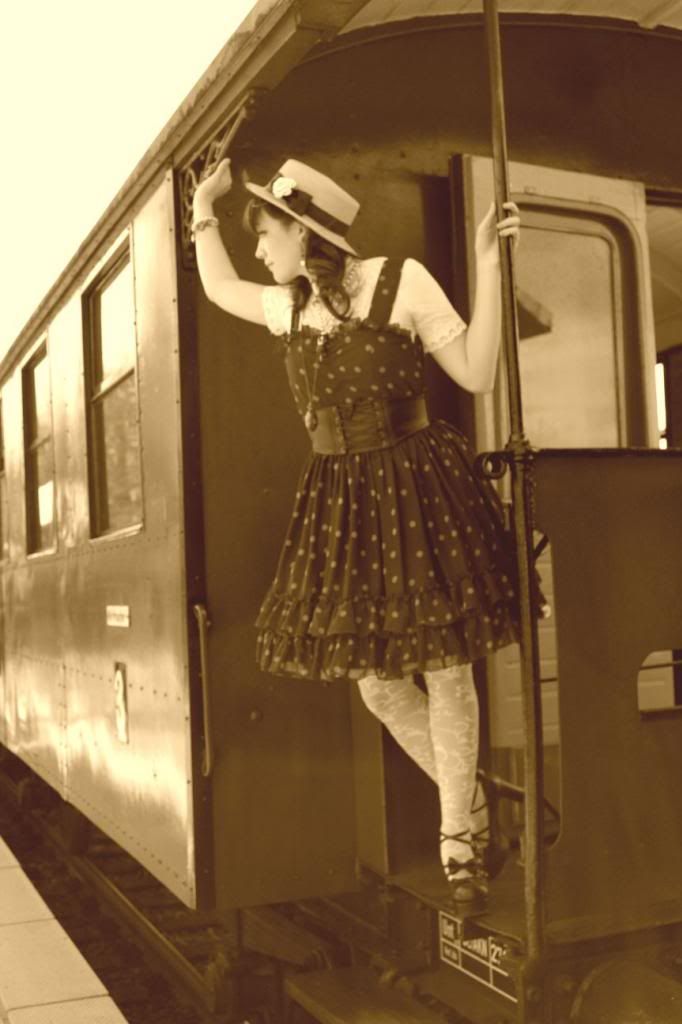 SEPIA!!! [○・`Д´・○]
It was very nice day and we had a lot of fun.
Hopefully we will find such funny spontaneaous events again!
I hope you liked my photos
☆.。.:*・°☆.。.:*・°~Have a nice evening~☆.。.:*・°☆.。.:*・°☆