The last days I spent some time with sewing, making pattern and other things about my fashion-addiction.
I made a facebook page where I will upload all my works and stuff.
You can visit it here (click on the picture <3)
Last week I visited Barmstedt and I took some pictures which I want to share with you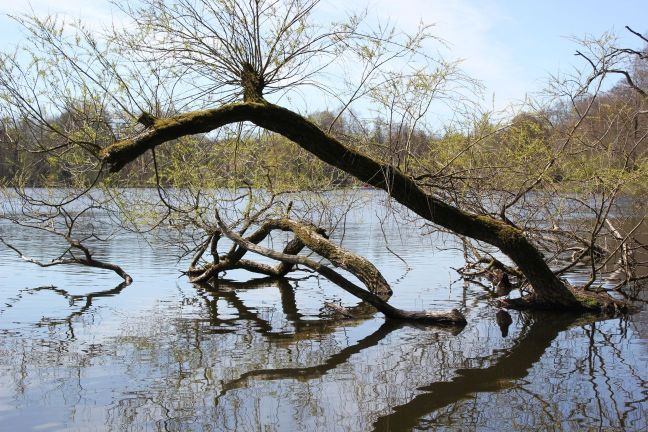 And I made a new JSK during the last days.
It's made out of a chiffon fabric and it's completely lined.
The belt can be tied in different ways <3
I hope you like it!
On sunday I will visit the Chisai-Con with my boyfriend and a friend of mine.
Who will be there too?
I would really appreciate to do some funny purikuras together! (´ω`★)