Somehow, my blogspot don't want to upload pictures anymore...
However, the last weeks had been busy again

.
I made some men's clothes and they

turn out really nice.
Next month I want to buy a male dressmaker

's

dummy,

because I want to show you the clothes in a nice way
(*´・v・)
Last weekend we

also took some purikuras agai

n!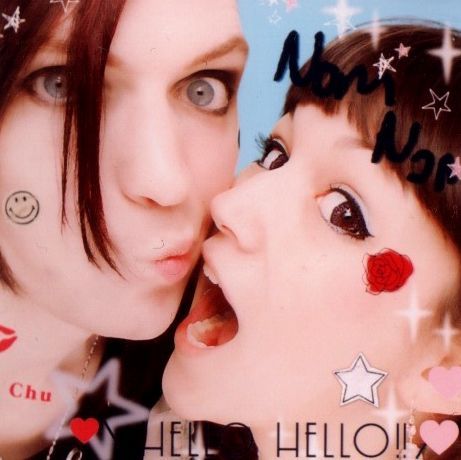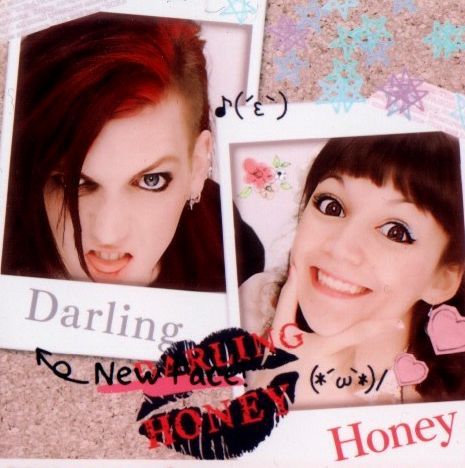 Momo looks very funny on the last picture

and I am smiling like crazy
I

t's so much fun to make puris <3
Summer is coming, so I really needed some lovely lace shirts.
I just added some lace on the front of the tops.
Aren't they lovely?
Now I can use them for some summer coords without looking too simple (´∇ノ`*)ノ