Hello!
Long time no see!
I had a busy time in the past, but now I have 6 weeks holidays!
Somehow I feel a bit paralyzed, because it feels like so much free time and I want to do SO MUCH.
On my "Sewing-To-Do-List" are around 30pieces. Honestly, I don't think that I'll finish them all...
Last week I made an alteration for Cindy<3
I added a bustleback on her AP-dress.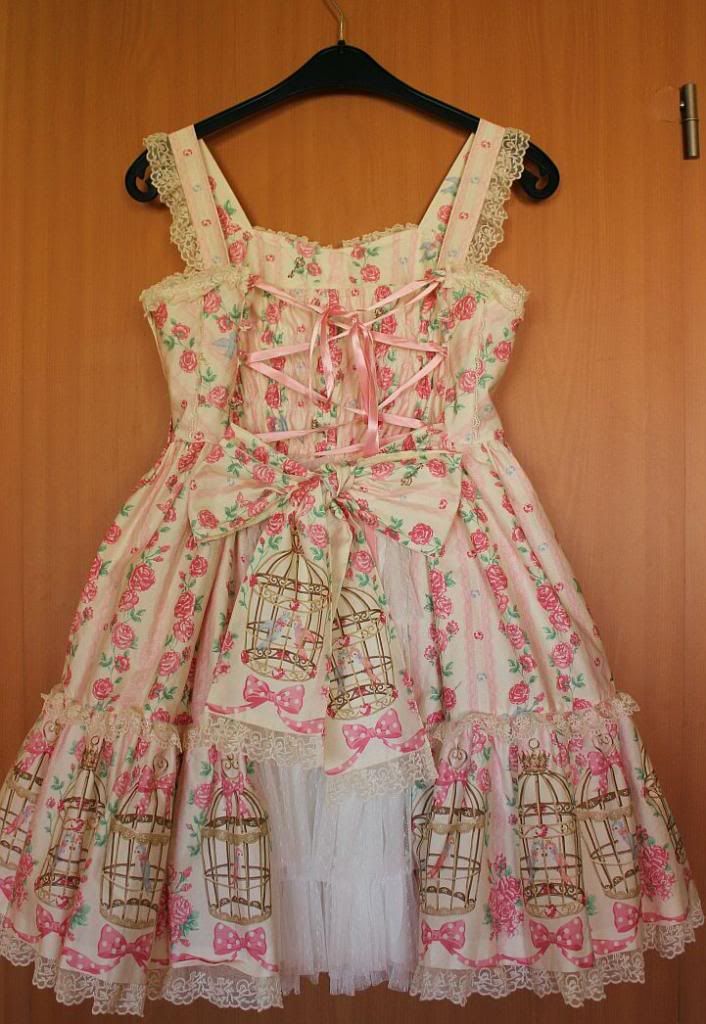 At first I was very frightened to cut the dress... but in the end, I really like the result and I am so happy that she had so much confidence for my sewing skills <3
Thank you so much again!
(●´∀`●)