I guess, now it's time to show you my other works.
Some months (?) ago, I posted a pendant - which wasn't perfect at all.
So I worked a lot on it and spent a lot of time to improve my pendants.
This are my results of making some jewelry by myself, I hope you like them!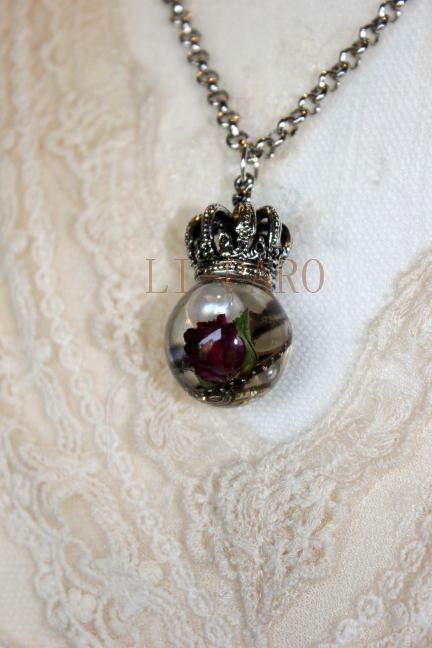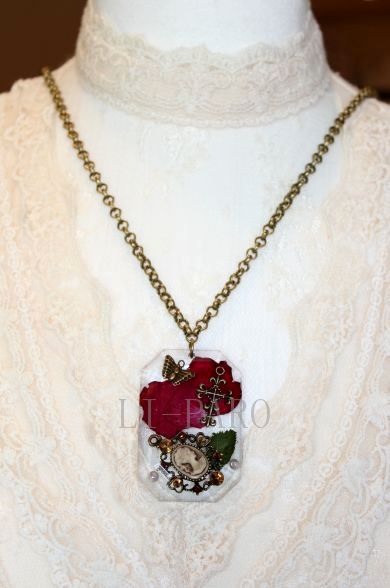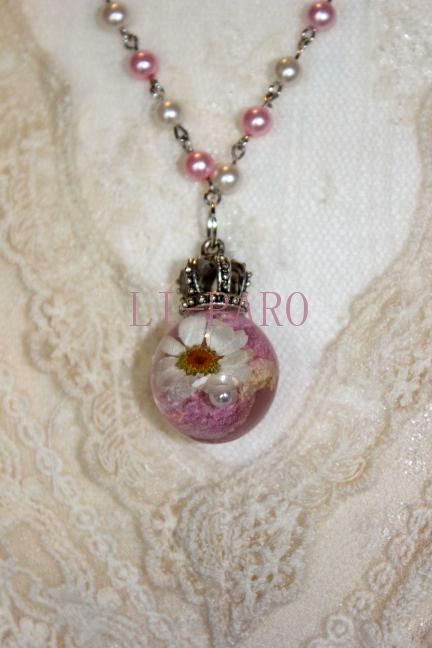 I used real flowers and their leaves, pearls and metal parts <3.
It's a lot of work and it needs a lot of time, but somehow it's also fun for me.
(I guess I like tricky things... 。◕‿◕。)
So, that's it for today. Thanks a lot for reading (`・ω・´)
<3