Yesterday was my birthday and I had a nice time with my friends.
They came over on friday for a sleepover and celebrating my birthday on the next day! (*´▽`*)
We visited an indoor playground and had a lot of fun~ Slide, trompoline and more <3
I also took a rodeo-ride!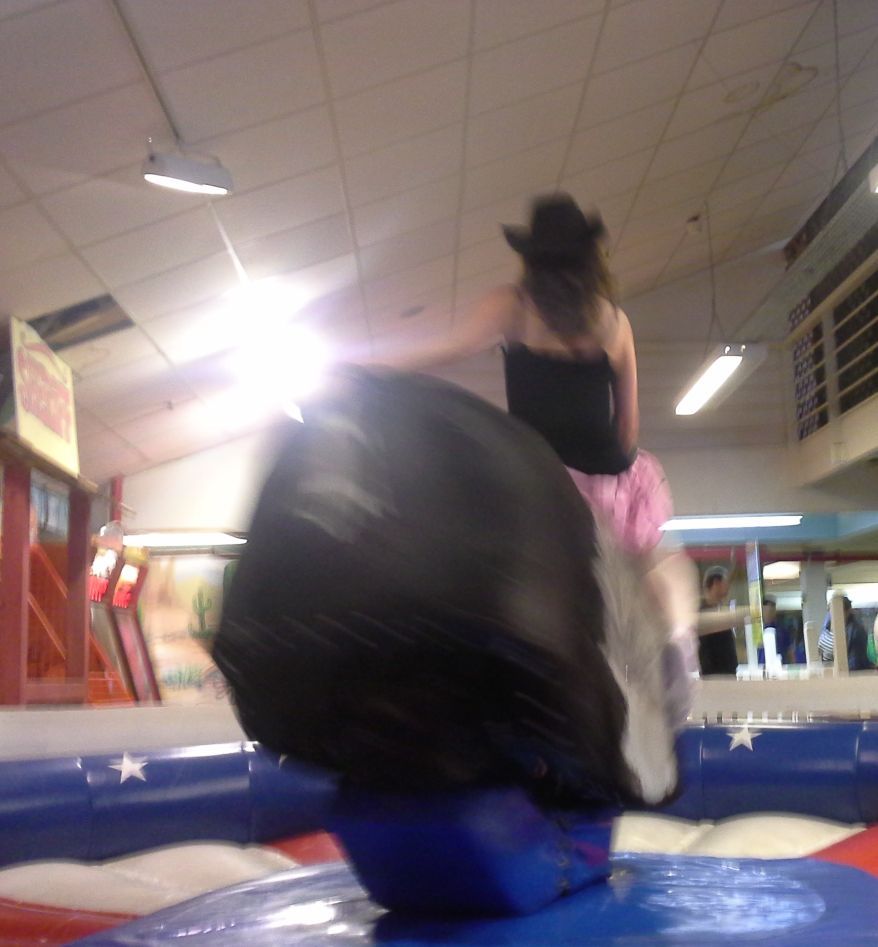 It was very difficult, but I tried my best! (ง •̀_•́)ง It was wild beast!
I also received some great gifts to my birthday!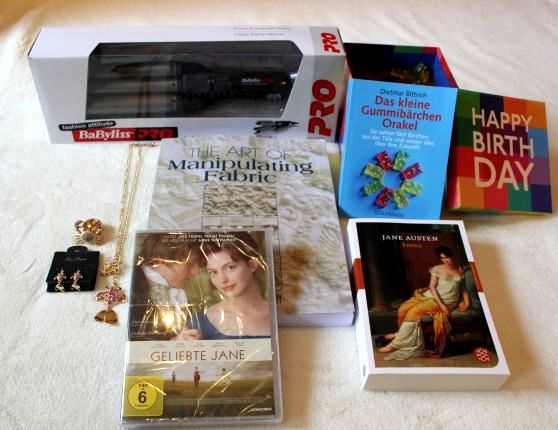 It was funny to use the "gummy bears oracle" - you have to pick out 5 random bears and with the colours it will tell you the deepest secrets about you~~~ ヽ(*´Д`*)ノ
Since I like Jane Austen's "Pride&Prejudice" I also received the movie "Becoming Jane" and her book "Emma". I can't wait to see & read it!
And I received an other great book and a triple wave-maker for my hair! It's so awesome!
Here is a detailed picture of the cute sea jewelry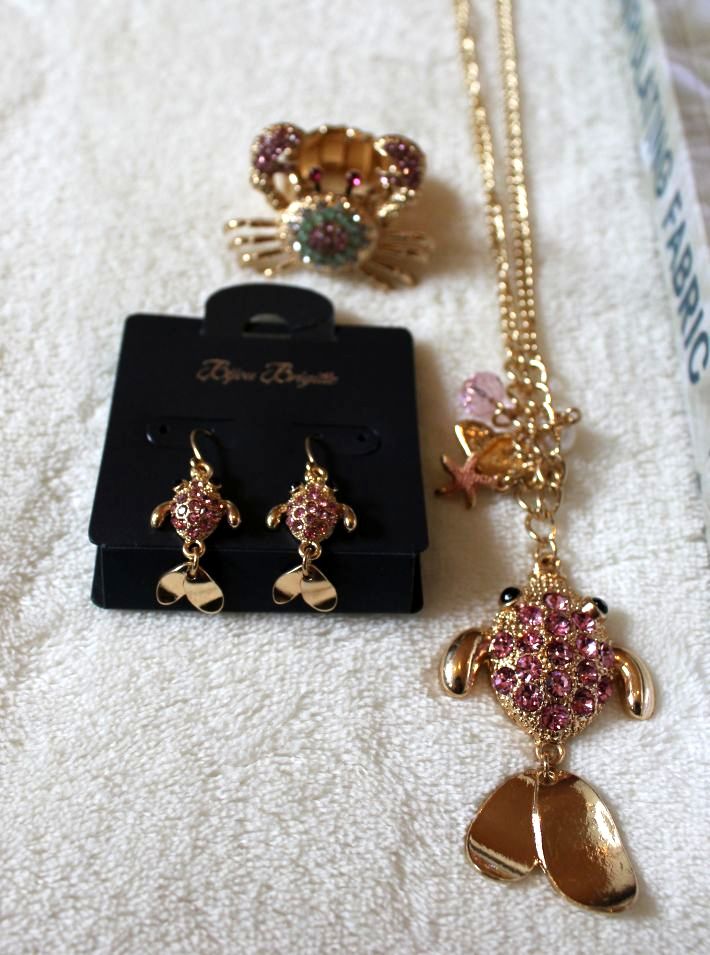 The tails are shaking <3
All in all it was one of the best days I had, since I had the chance to spent a great time with my beloved friends from my hometown (´ ▽`).。o♡
Thank you all (ɔˆ ³(ˆ⌣ˆc) *chuuu*