Wow, I had some super busy, but also super awesome weeks!

We visited the Gazette concert in Dortmund and it was great but also very exhausting.
It was very difficult to pick out a nice outfit, since I really wanted to wear lolita or something lolitainspired.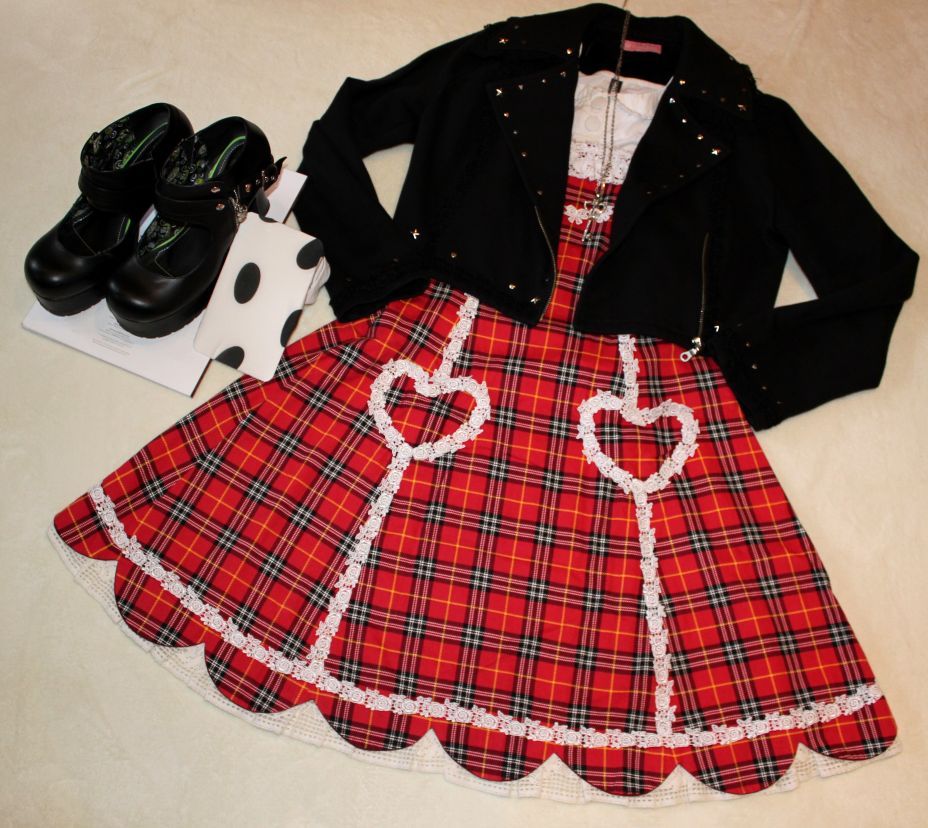 My Outfit <3
Unfortunately my time wasn't enough to sew clothes at all. So I'll have to catch up on it the next days.
At the moment I am sewing a floral dress you can see the fabric
here
I was able to make a new pendant and also I made a ring!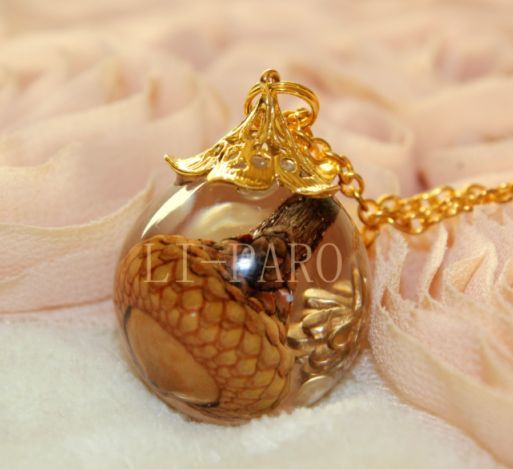 Inside - pearls and a pine cone and a real mini acorn.
I wanted to make something that suits more elegant outfits with golden accents.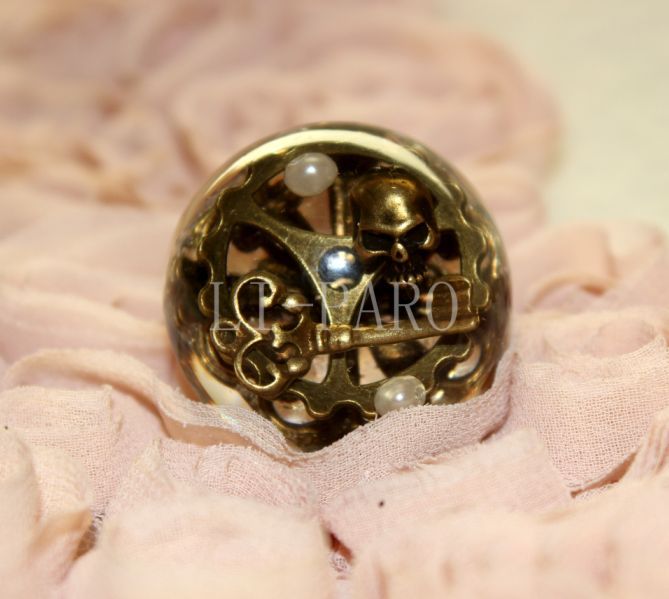 This is my first ring. It's a little bit bigger.
Maybe I will try some nice rings with flowers in future.
But first I'll have to finish all the other pendants.
That's it for today. Thanks a lot for reading (●´∀`)ノ♡