Hello!
The next weeks will be very busy, so I decided to wear lolita
(okay, it's from last week but I wanted to share it with you >.<)
<3
I am not sure, if I will be able to post in the next time, since I need to sew a lot of new things and also I need to do stuff for my academy :D
On wednesday I am going to take some extra lessons for fashion illustration! wheee!
That means, I have some time to work on prints for tights! <3
So here are my latest outfit pictures
I hope you like them (*´・v・)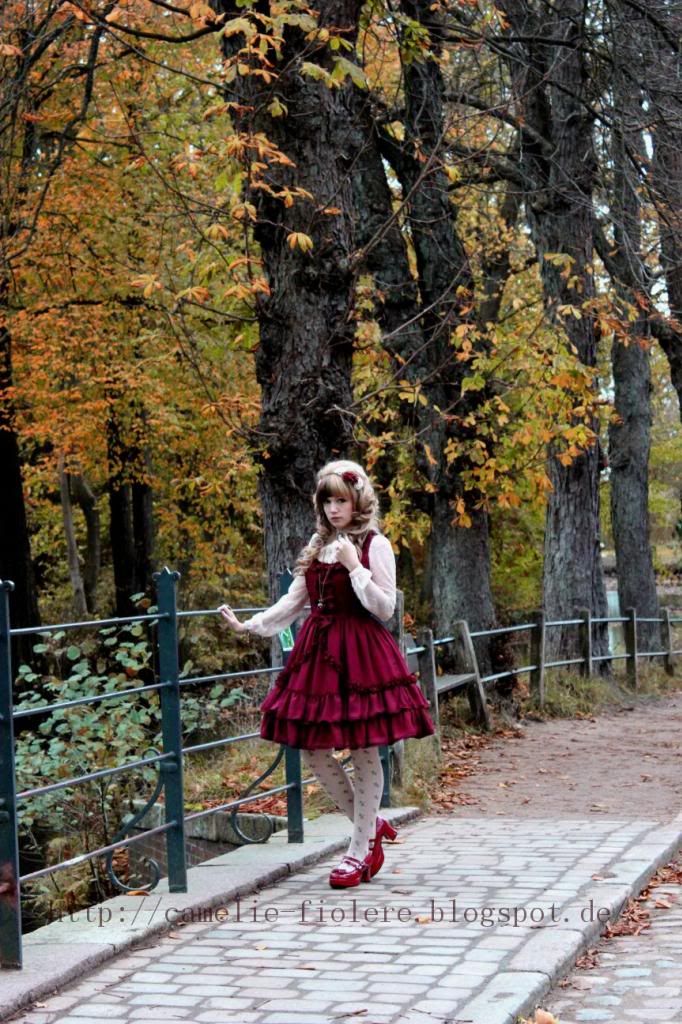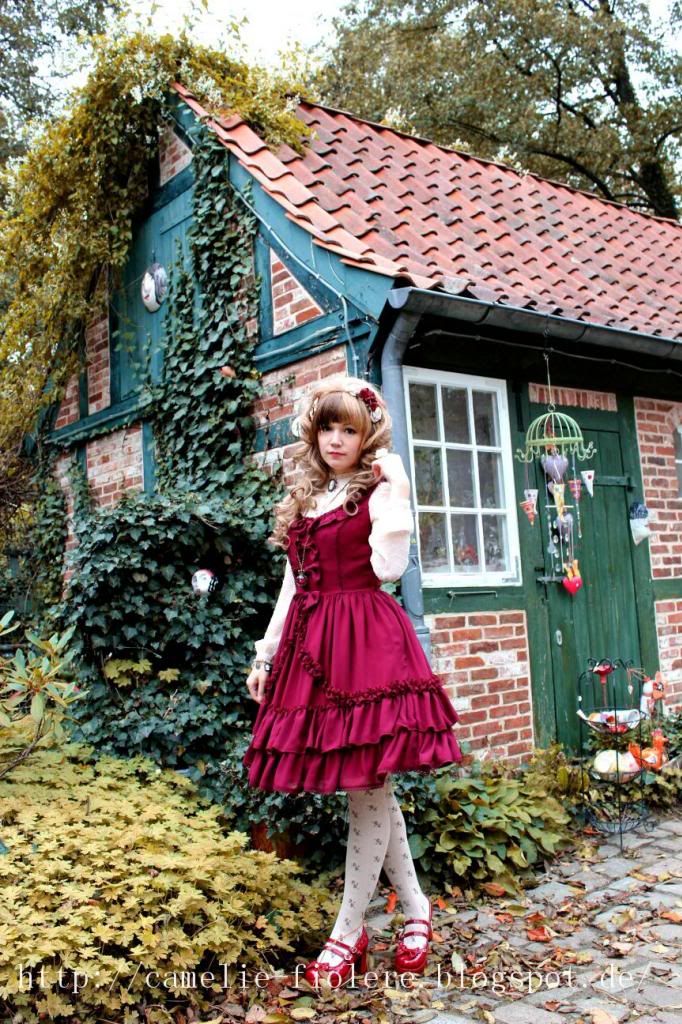 I liked the small house <3
JSK & Necklace: Handmade (Li-Paro)
Blouse & Tights: Offbrand
Finally I was able to wear this JSK. It was waiting for years
I will do my best to show you my newest sewing works soon & also to wear them as soon as possible
(°∀°)b
(Already finished a blouse, which you can see on Li-Paro!)