Hello everyone, I hope you had some great holidays with your families & friends! ( ´ ▽ ` )ノ
My christmas eve was nice, but I missed my own family & friends. Hopefully I can visit them soon!
(•̀ᴗ•́)و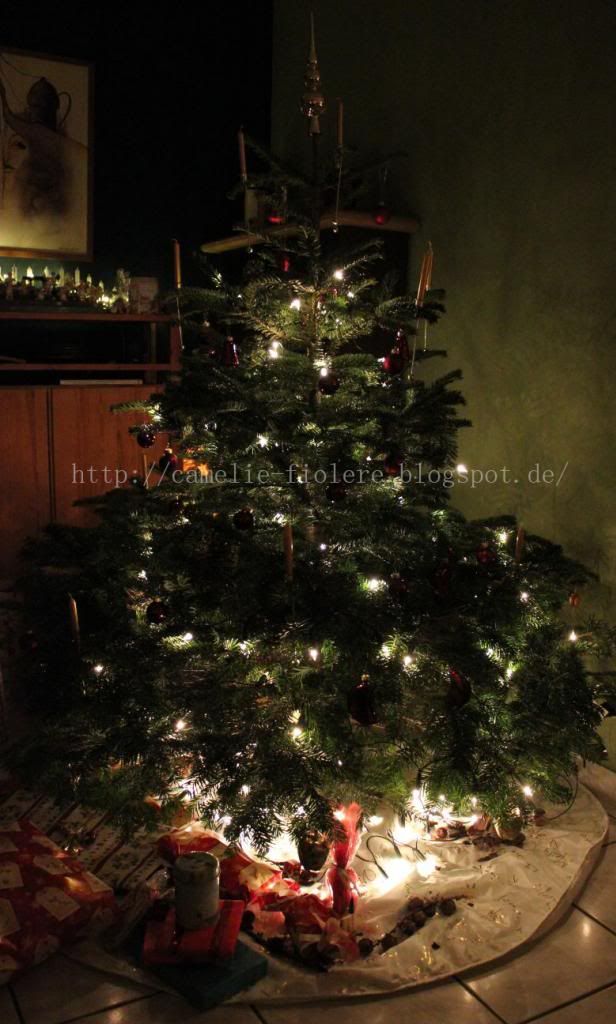 Our tree
I received some great gifts!
(My dreamshoes!!! I wanted to save up money for them but then they were sold out ;_;... and now I know the reason! )
ヽ(*≧ω≦)ノ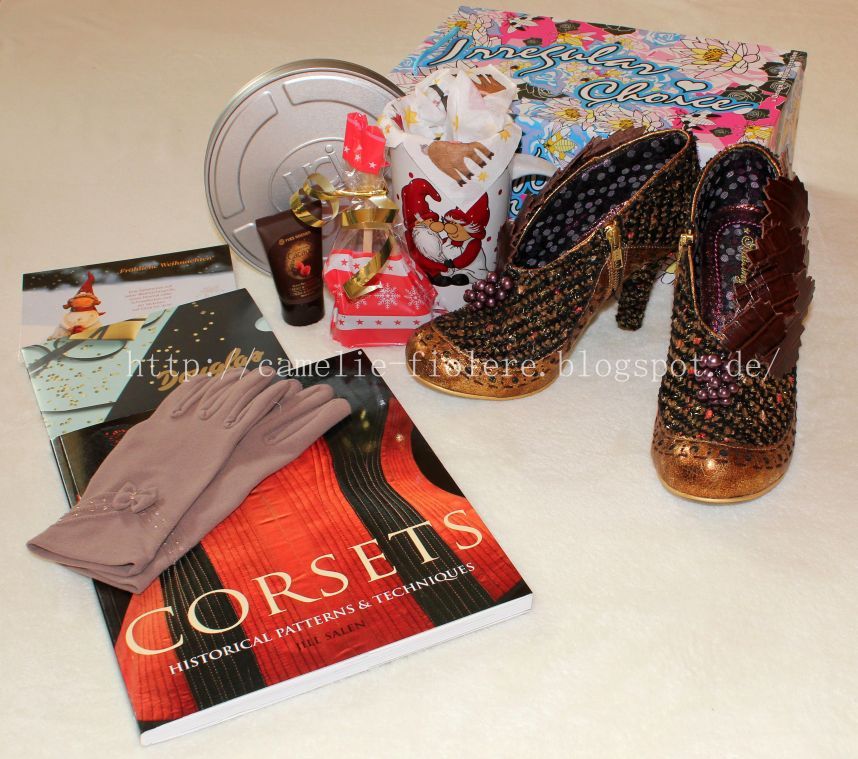 Shoes, voucher for perfume & cinema, a book about corsets (!), nice gloves, chocolate, chocolate hand cream and more *-*
I am so in love with everything! <3 Thank you so much everyone <3
This month, I also visited a local meetup and it was very nice!
My outfit:
JSK, Blouse, Tights: Li-Paro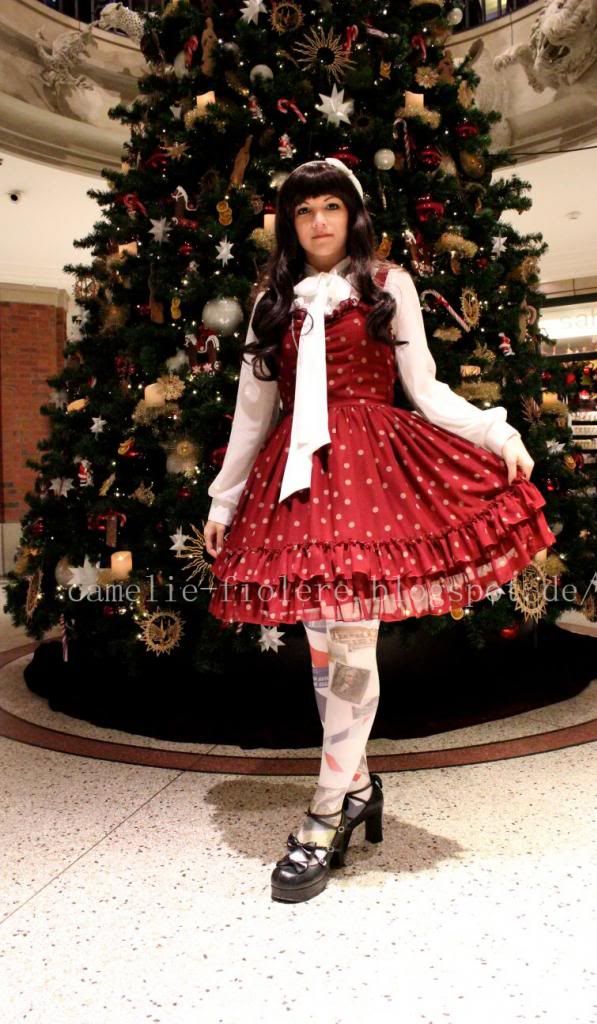 Finally I was able to wear my airmail tights! (・∀・)
But now I am not sure, if I should order the other prototypes of tights too... Since I already made two other designs... but mhhh...!