Hello Hello!
I wish you a great 1st advent! I hope you all had a nice day <3
Today I wanted to share some of my newest cardigans and my black blouse.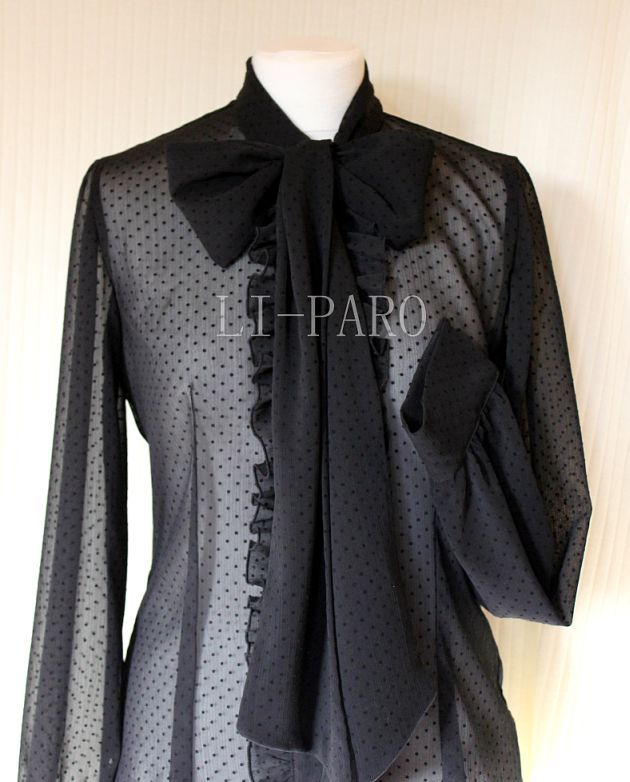 I fell in love with this fabric! The dots are small velvet dots <3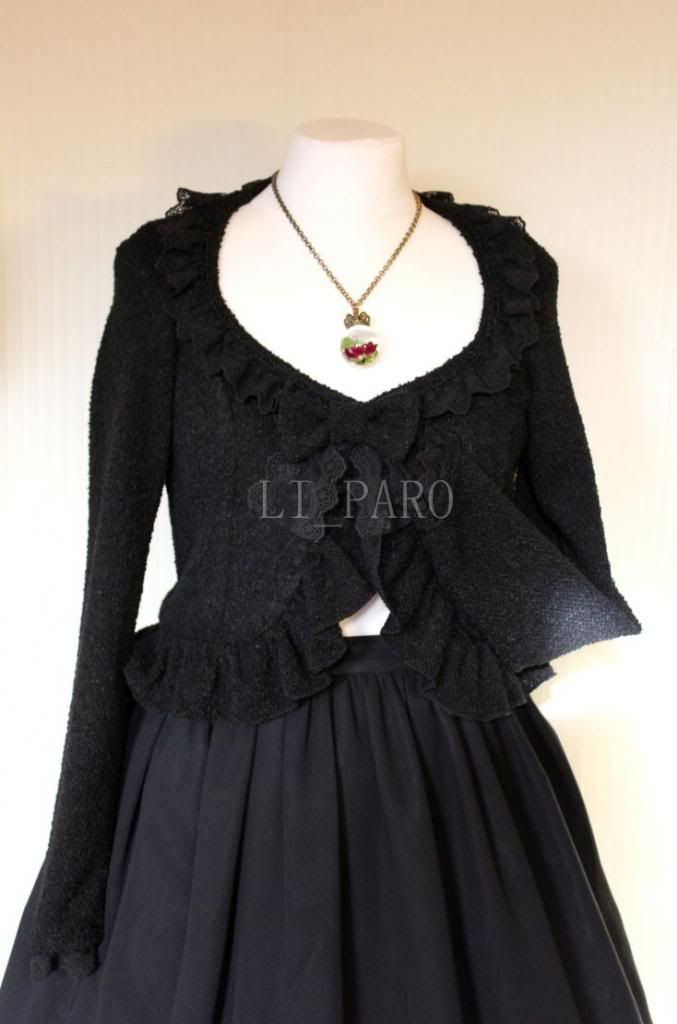 The fabric is very warm <3
At the moment I am trying to clean out my fabric-storage & filling my closet, but it's so difficult!
Everytime it feels like "Mhhh... maybe you could make something better with this fabric?! Let's do this piece later..."And so everything needs more time (╯_╰)
But the next time I will spend some time in searching for some nice christmas presents!
I can't wait for christmas and hopefully it won't be too warm for snow (๑•́ ω •̀๑)