Hello my dears!
I haven't posted some of the things I made yet.
This time, they are not Lolita related, I hope that's okay ( ´ ▽ ` )ノ
I was a bit inspired from minori and made my own knit fabric in the fashion academy and I made a shirt & armwarmers out of it.
I have still some of the fabric left, maybe I can do some other things out of it
(´ヮ`)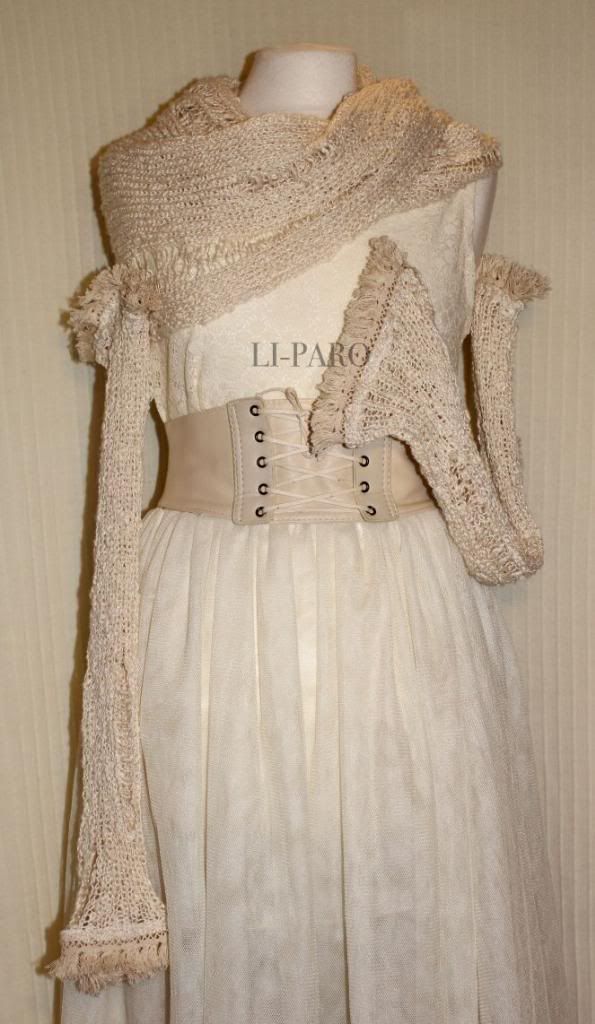 The knit collar is very huge & long. It can be also worn as a hood!
I also made some fluffly bloomers, but I think I'll wear them as regular pants (❀◦‿◦)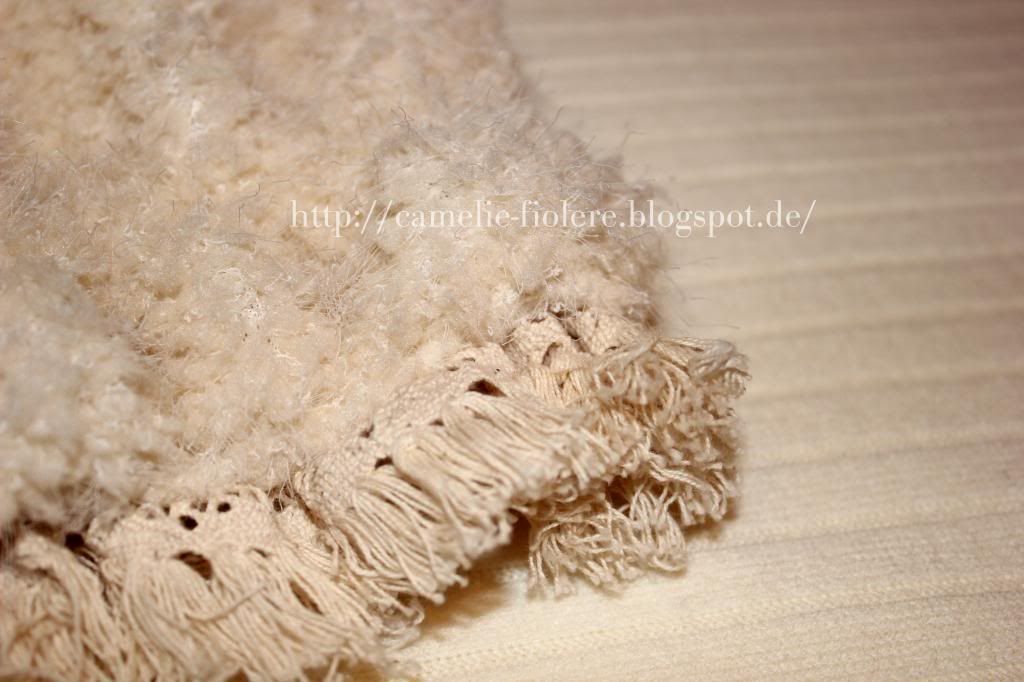 I love fringes <3
AND I also used a bit time, to make a warm sweater with knit details for Momo!
It was his birthday present, so it's not really from january...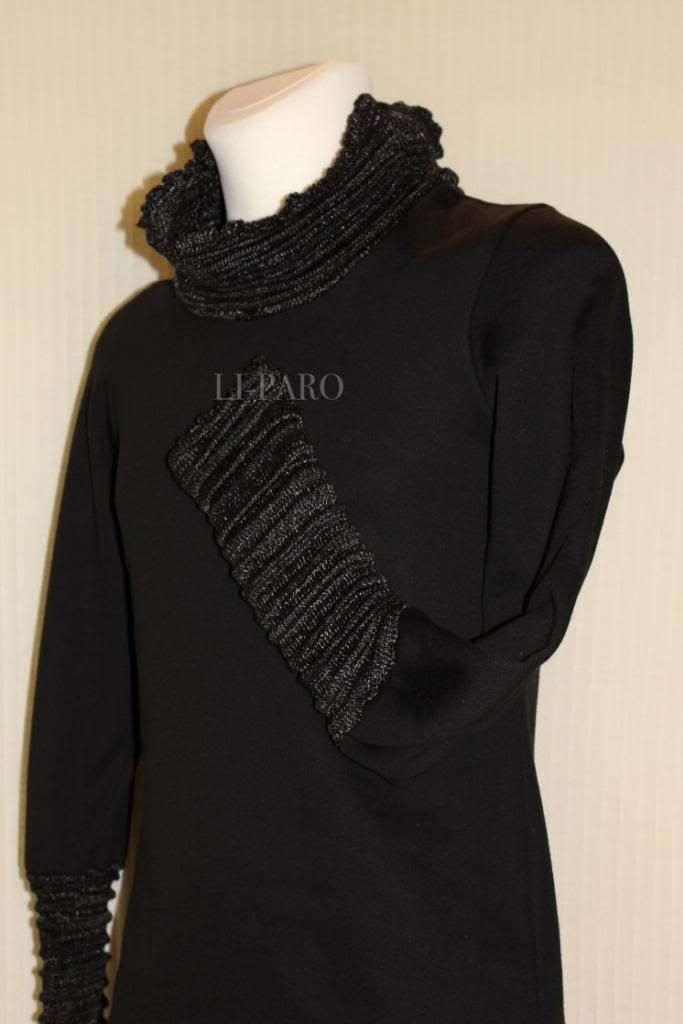 The structure of the knitdetails is so interesting ´・ᴗ・`
It's great to use the amazing knitting-machines in the academy, so I am hoping of using them again soon!