Hello everyone!
Some time ago I received two red-haired wigs. I wanted to know, if this colour would suit me
。◕‿◕。
First of all, I had some problems with the long haired wig, because the fibres tangle very easily.
But then I received the advice from
Nanalein
, that I should use hairtonic with silicone inside!
Thank you sooo much! (❁´▽`❁)*✲゚*
It helped a lot and now the wig is a little bit heavier and don't do knots so easily <3
The short one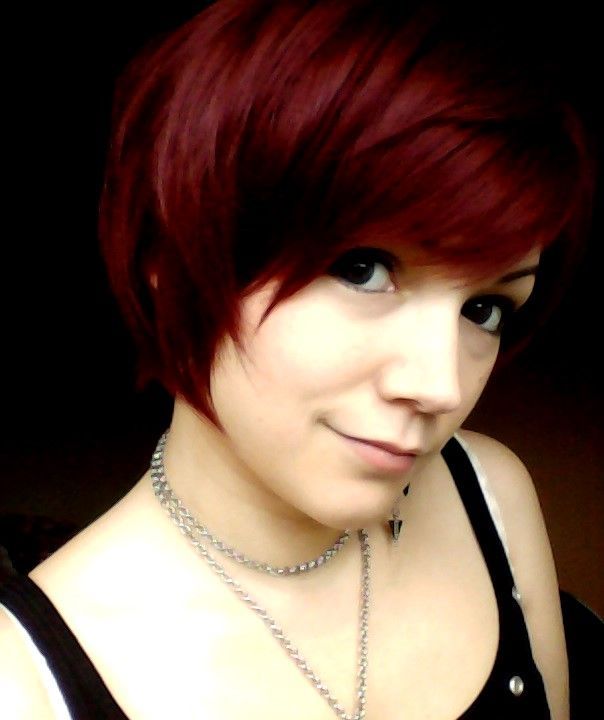 aaand the long wig
(with the freaky tangle-problem)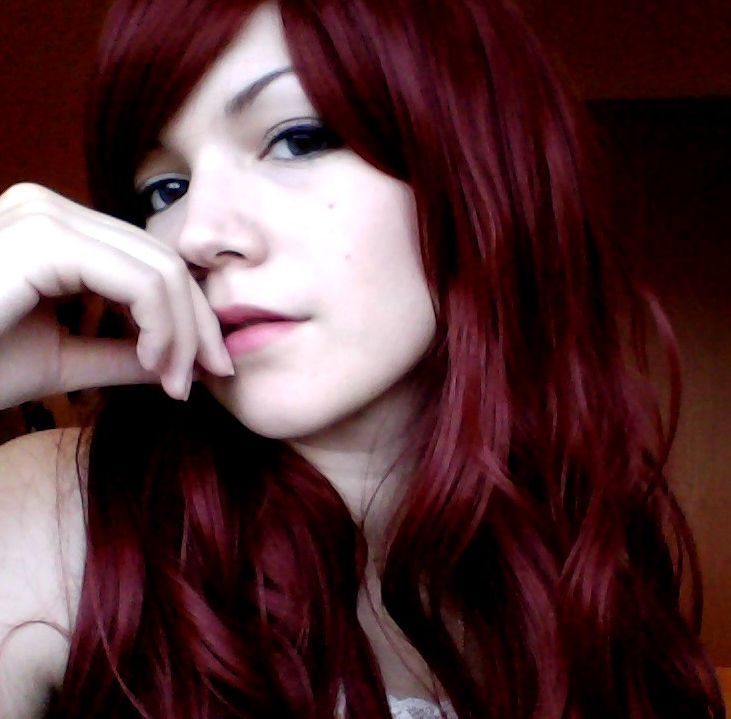 But I am thinking about, cutting the bangs
What do you think about it?