Ohh, I am so sorry!
I was totally bound up in my academy work, that I missed to show you my third outfit
m(_ _)m
Currently I am working with
Momo
on a new print for Li-Paro!
It's a cute one with little deers and bunnies
A little preview:
I will show you a preview of the finished print on
Li-Paro
!
Oh and here is my third outfit!
Picture 1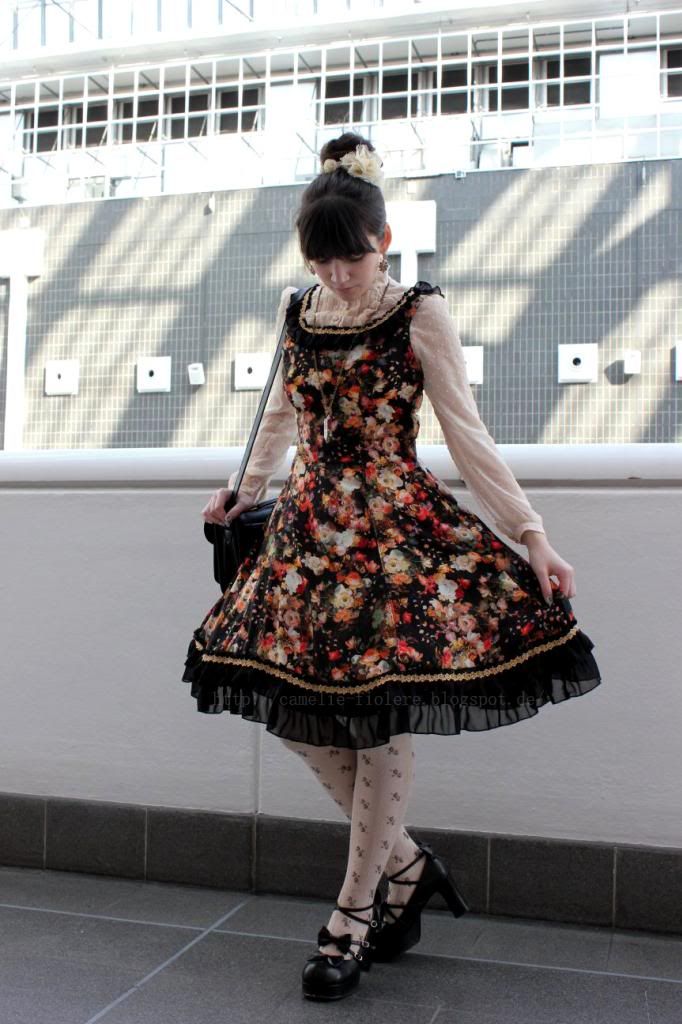 And a second picture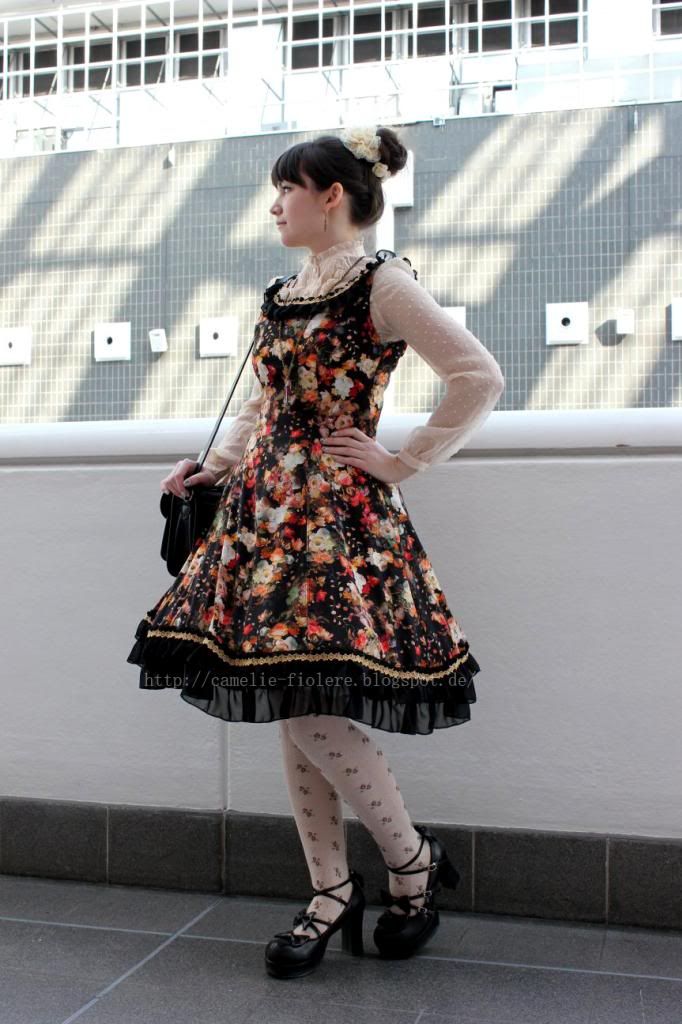 JSK: Li-Paro
Thank you so much for reading!
( ´ ▽ ` )ノ