Looking back, I realized that I've been sewing a lot this month!
I wanted to sew at least one piece per week, but now I have to split my sewing post!
(⌒_⌒;)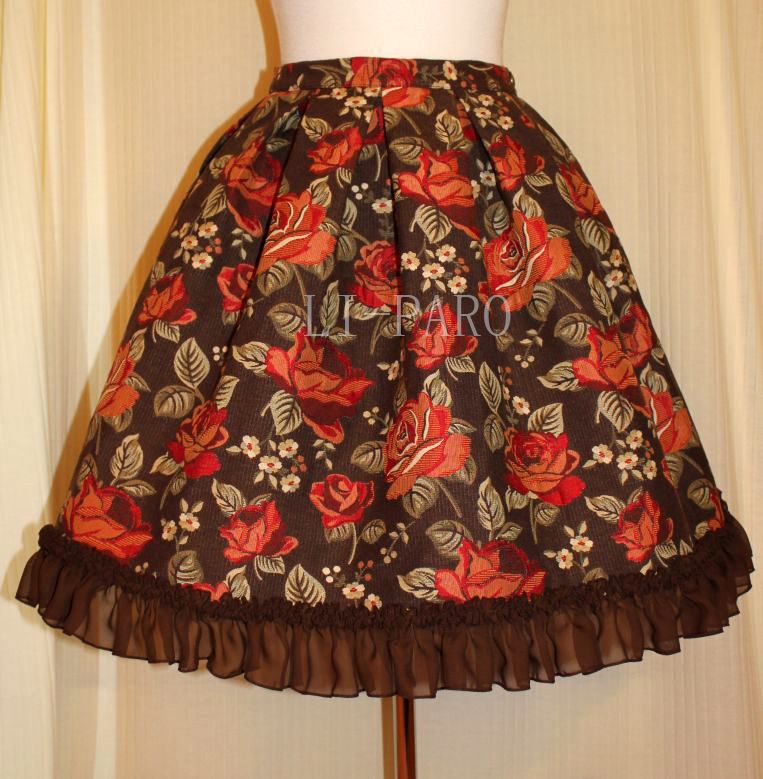 I made a gobelin skirt and I have to admit, it was the worst material I've ever worked with!
(maybe I just have to use it more, but I was really shocked how stiff it is! Really, this skirt can stand alone, without any help)
(o・・o)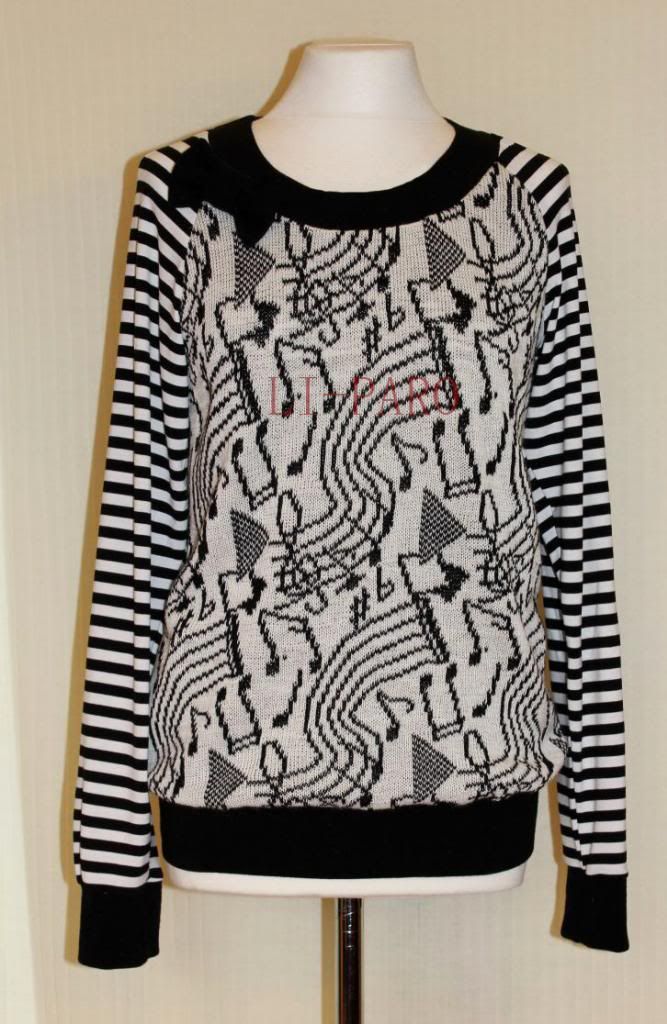 A musicalnote knit!
Like I told you some weeks ago, I made a musicalnote knit and this is the result!
It's so soft <3
After this pieces, I wanted to make a lolita dress again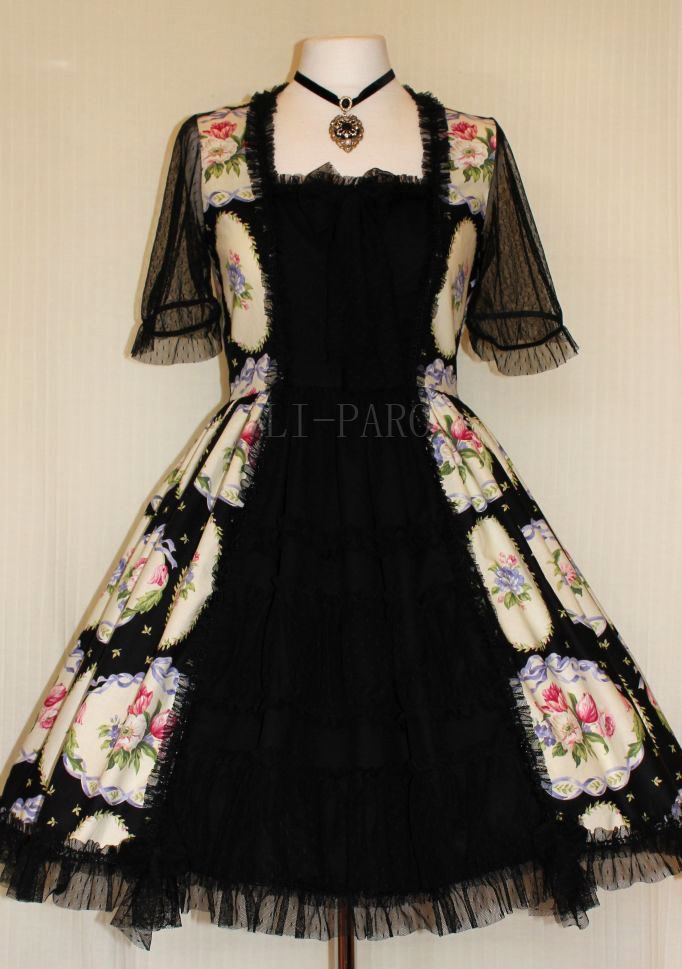 I used this fabric in my lolita-starting time, (like 7 years ago?) and this is my new version!
It has a tulle rufflebutt and I am very happy how it turned out.
Maybe I will wear it on Enchanted?
(/•ิ_•ิ)/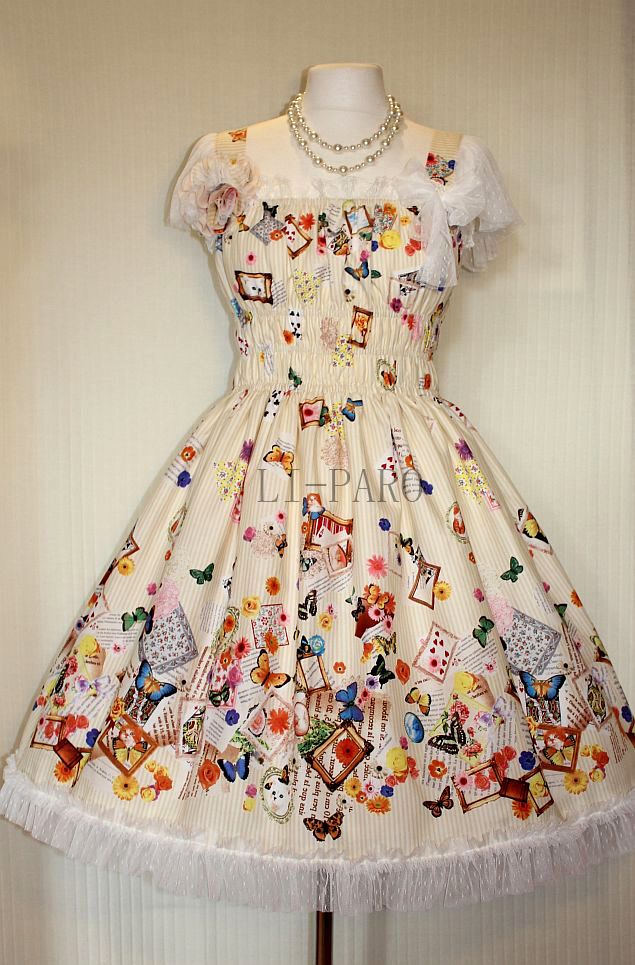 Fullshirring summer JSK with a matching flower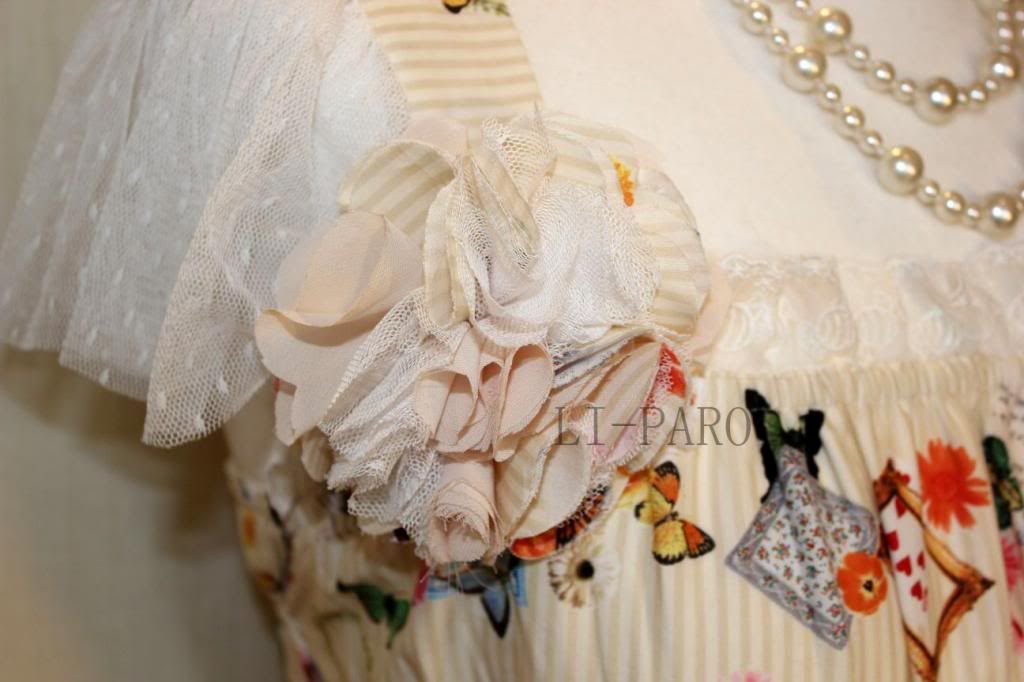 Finally I have a butterfly dress!
(and cats... and cards... and frames... there is nearly everything on it)
(*≧▽≦)
I guess, I will stop for today, since this would be a little bit too long!
More clothes will follow in part 2!
Thank you very much for reading and have a lovely day!
(❁´▽`❁)*✲゚*