Here is my second sewing post!
I was hoping, to be able to sew a new dress today, but a flu is killing me. (╯︵╰,)
Nevermind.. I will defeat it! (•̀ᴗ•́)و ̑̑
So let's start with my clothes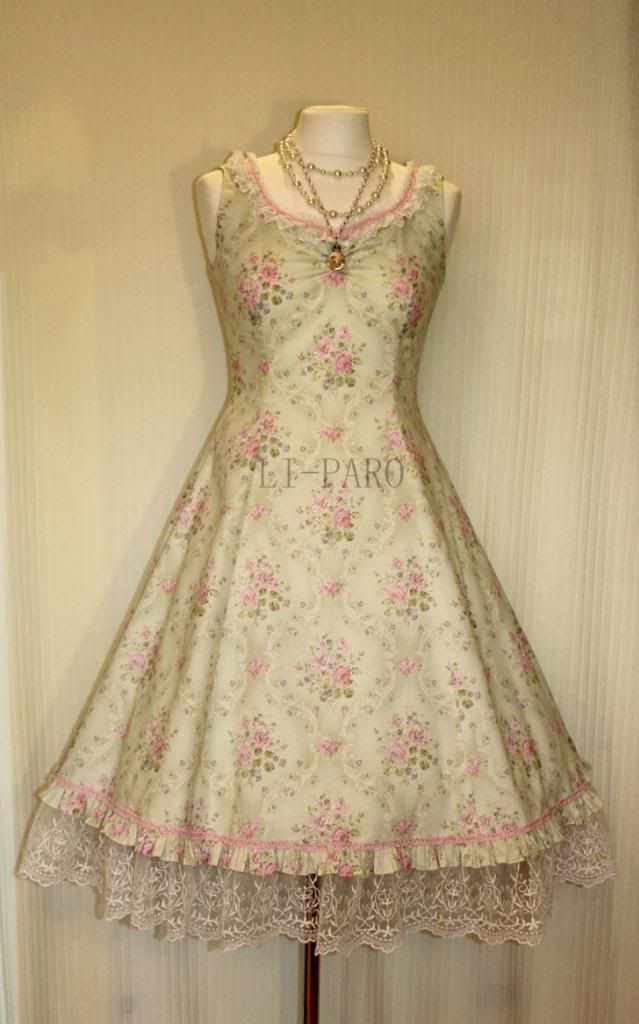 It's a long JSK and I really like the combination of pink and green!
(and I need a long petticoat...)
Fluffy star hoodie!
It matches perfectly with my old unicorn skirt!
。(⌒∇⌒。)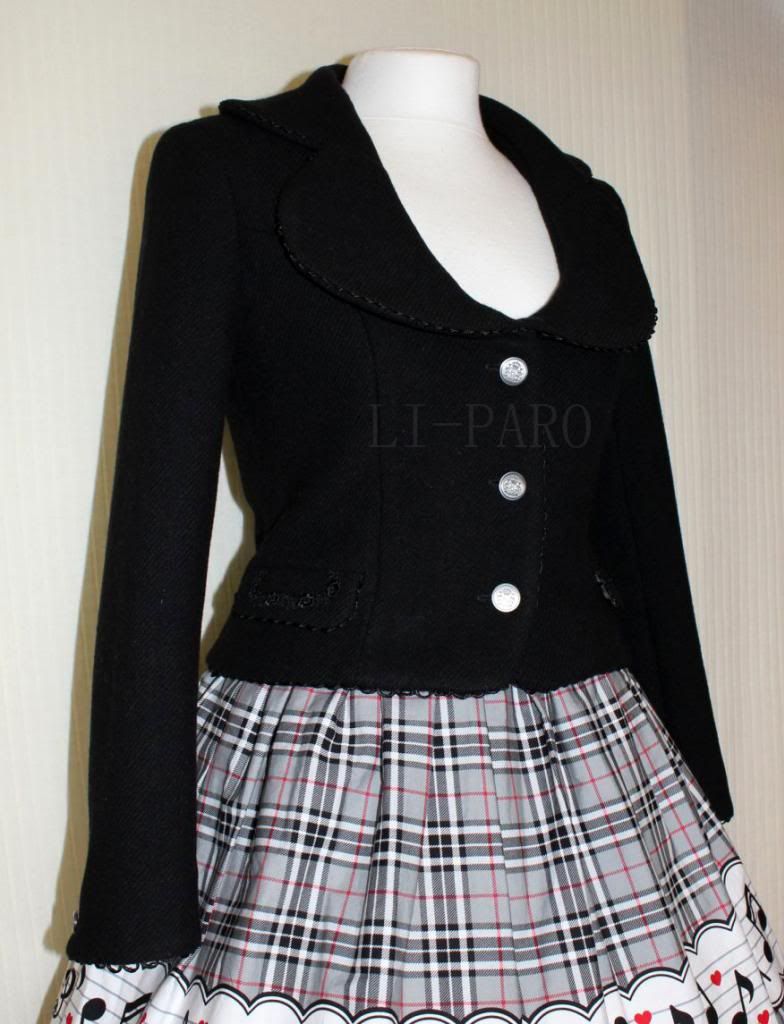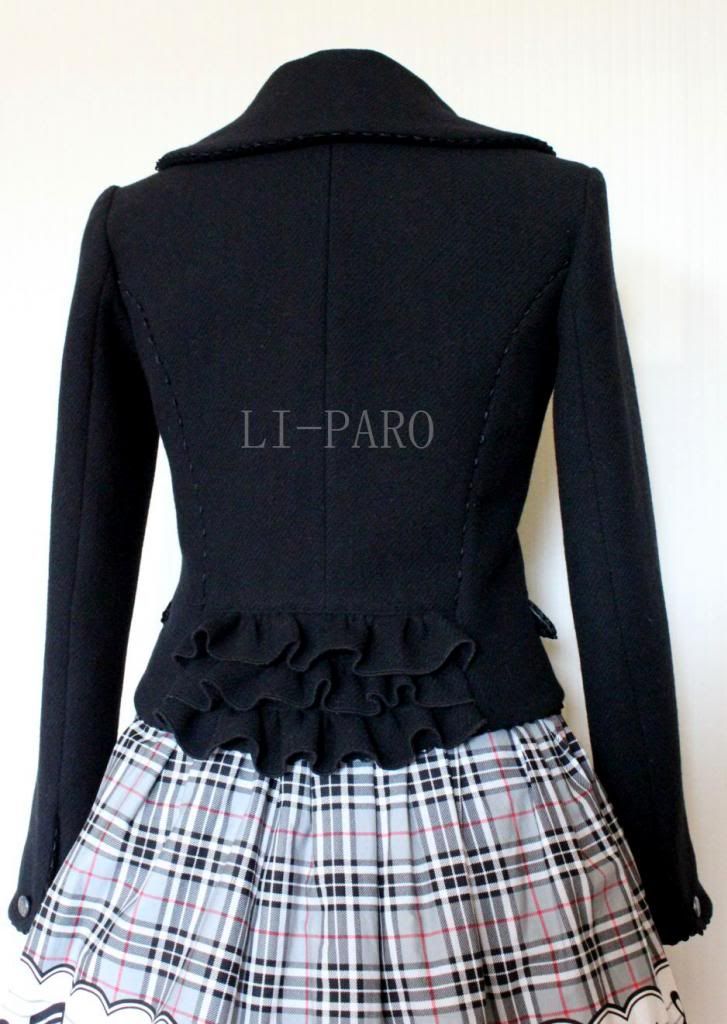 A new black jacket! My old black jacket doesn't look good anymore, so I made this one.
I used the same pattern like for the red jacket and the same lining
。◕‿◕。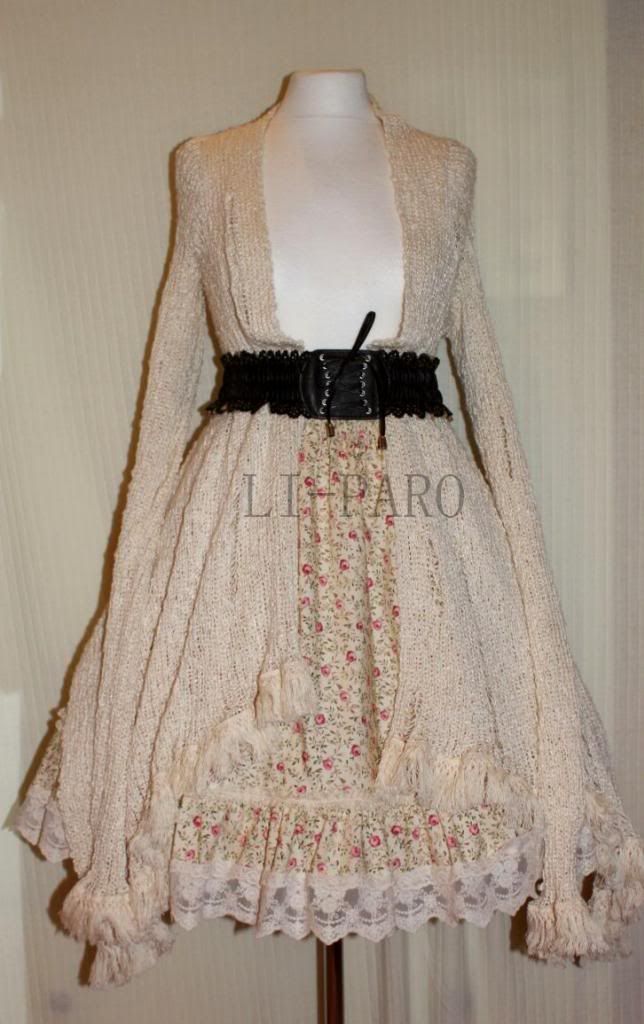 A new cardigan
(extra long sleeves!)
with a new flower skirt.
I wanted to combine them with mori clothes.
The knit fabric is handmade too! I am so proud of it
(❀◦‿◦)
But I also made two things for Momo!
A fake-leather shirt and this one: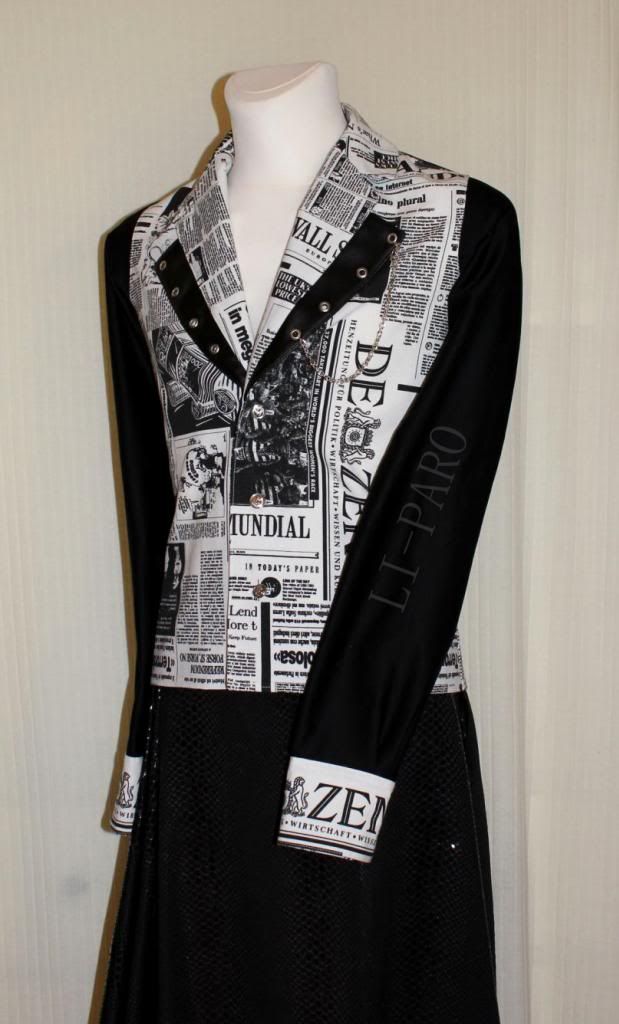 A newspaper shirt with a little bit VK inspiration!
I will change the buttons tomorrow for bigger & black ones.
( ̄ー ̄)
It was a really long journey to sew this shirt! Momo has such a rare bodytype, that I had a lot of problems doing his pattern. But finally the problem is solved and I know what to do in future!
(◍•ᴗ•◍)❤
So that's it for today.
Thank you so much for reading and have a nice week!