Hello!
Today I wanted to share my cookie outfit!

I dressed up for a walk, but unfortunately it began to rain like crazy
(✖╭╮✖)
Luckily the next days will be very nice!
(or better, I hope it!)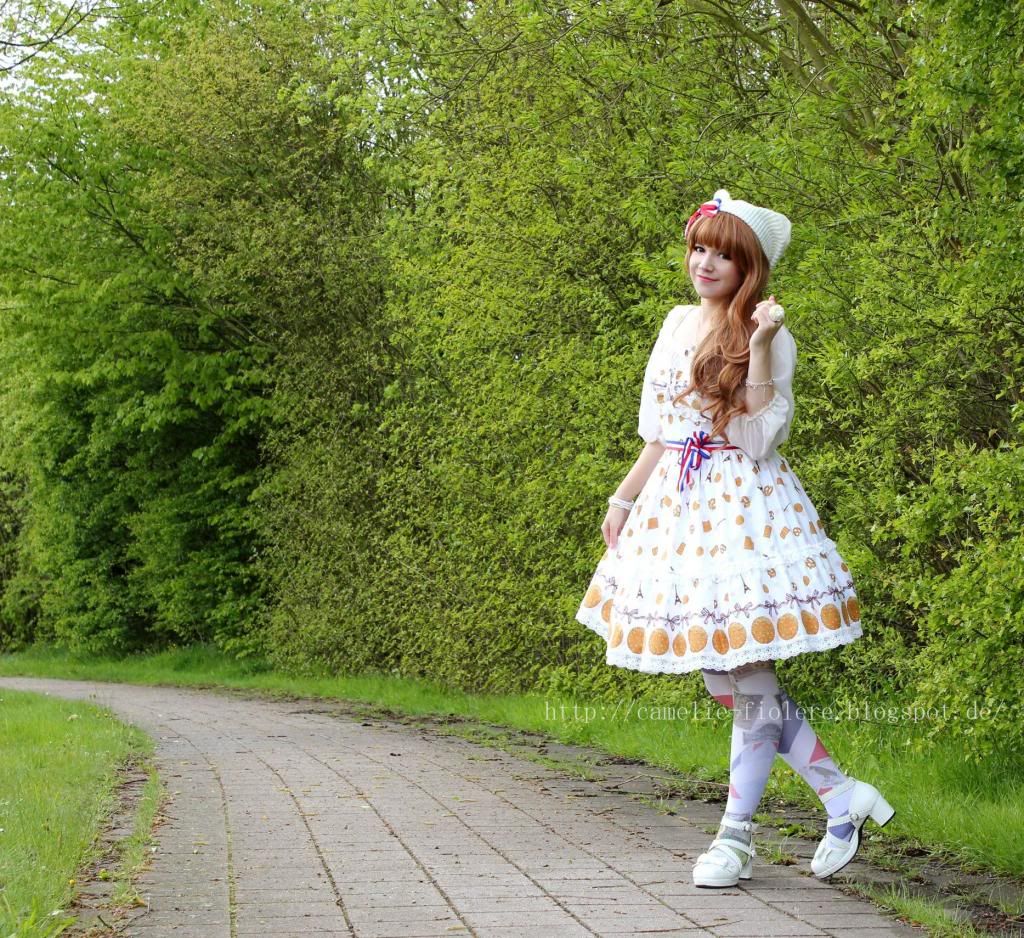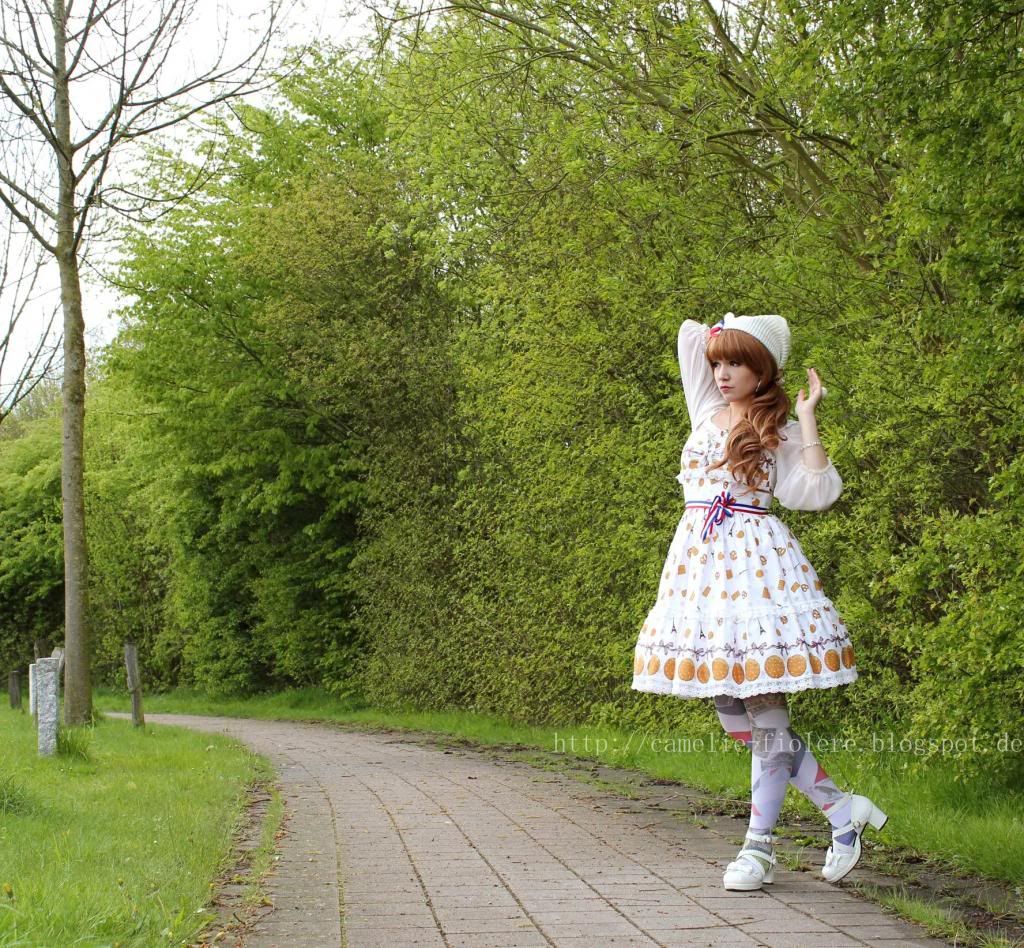 Outfit:
Blouse: Primark
JSK: Li-Paro
Tights: Li-Paro
Shoes: Bodyline
Kittyhat: Taobao
But my boyfriend and me made some photos together at home!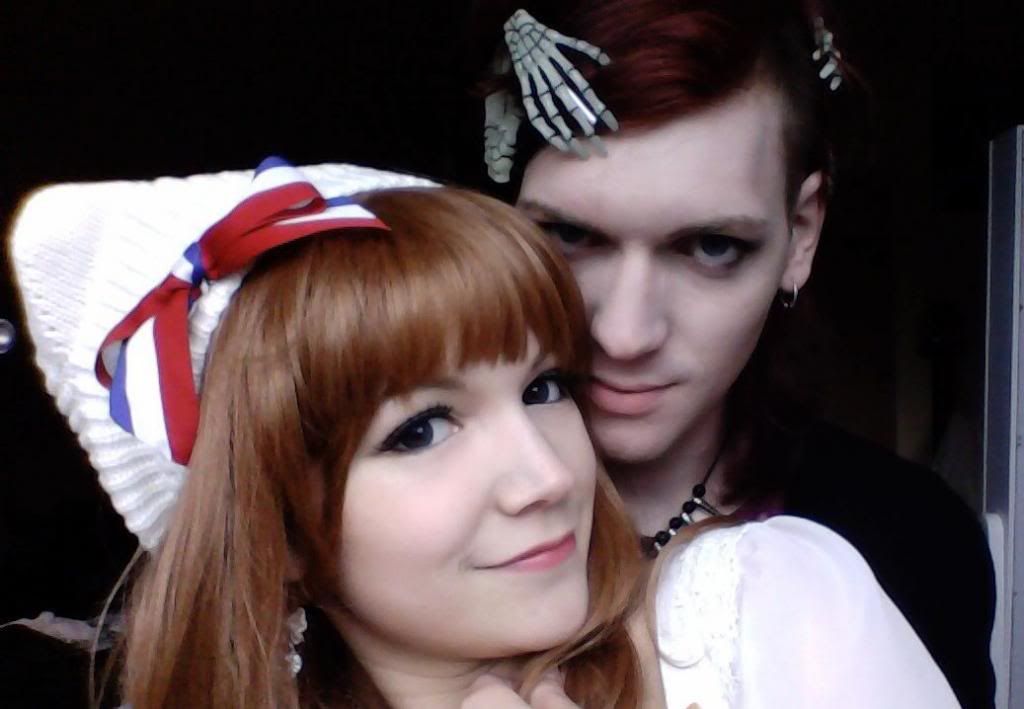 And a small extra:
He is crazy, isn't he?
Thanks a lot for reading and I wish you a great week!