Hello everyone!
Today I wanted to share something with you.
We visited London & the Enchanted Event!
It was a great time in London & I will visit it again with more time!
So amazing! All the details and everythiiing <3
It was very nice in London. It's great to see, how polite & kind everyone was.
Also I really had falled for the buildings and all the tiny details everywhere!
Unfortunately, I had trouble with breathing in london, which may be caused by a smog?
But I tried my best to visit the town and to have a good time!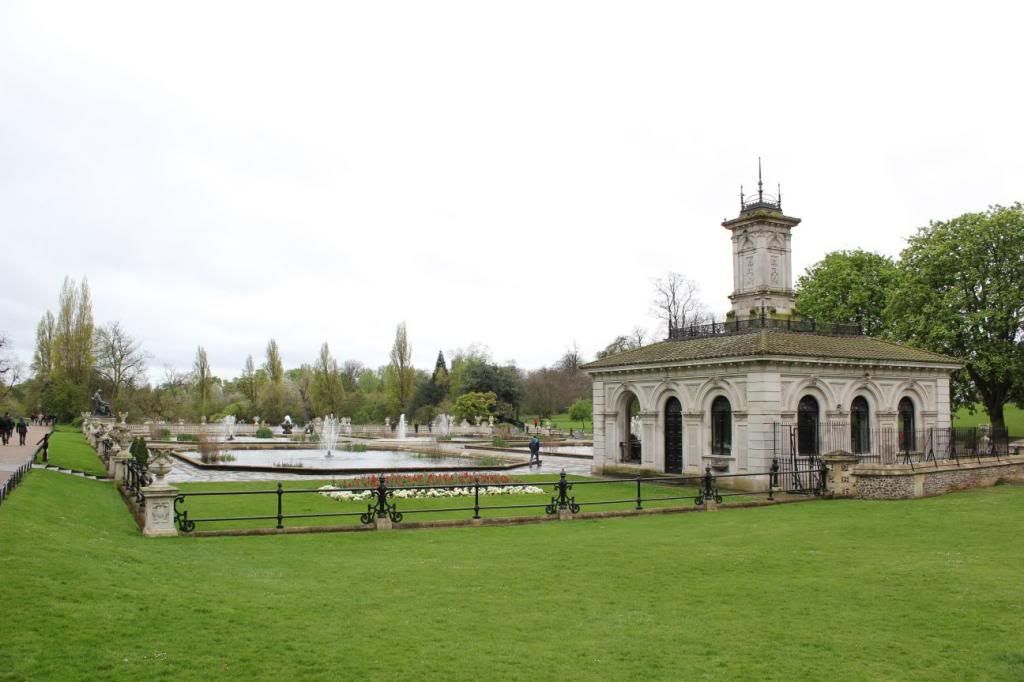 So pretty!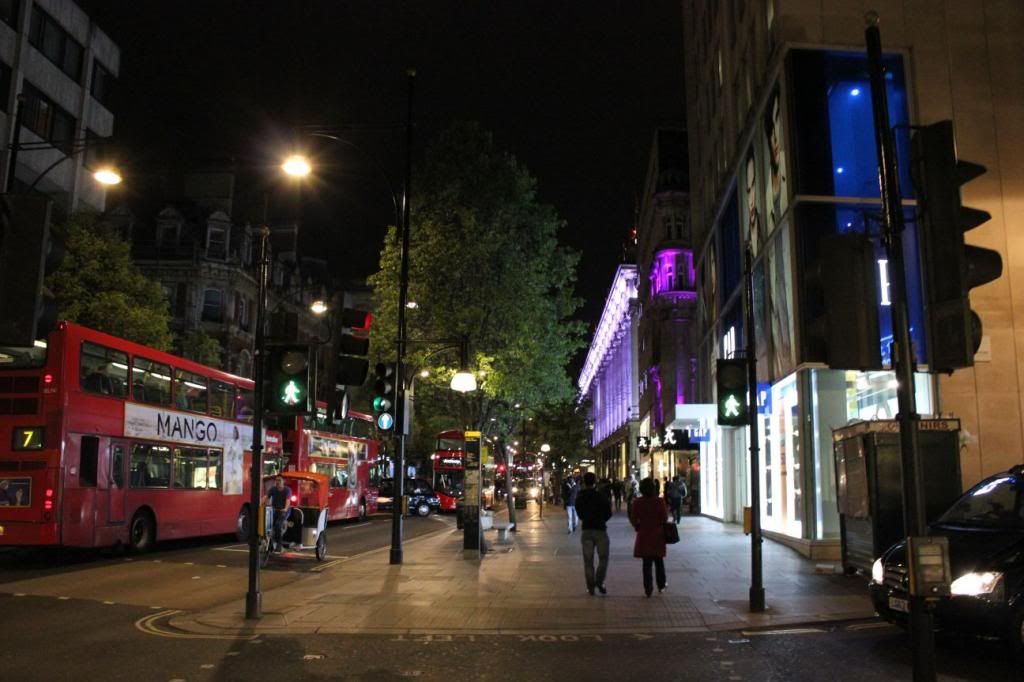 Oxford Street at night
But the big event was waiting for us on saturday
(I tried my best to be healthier & be able to breath easier for that day!)
Enchanted!!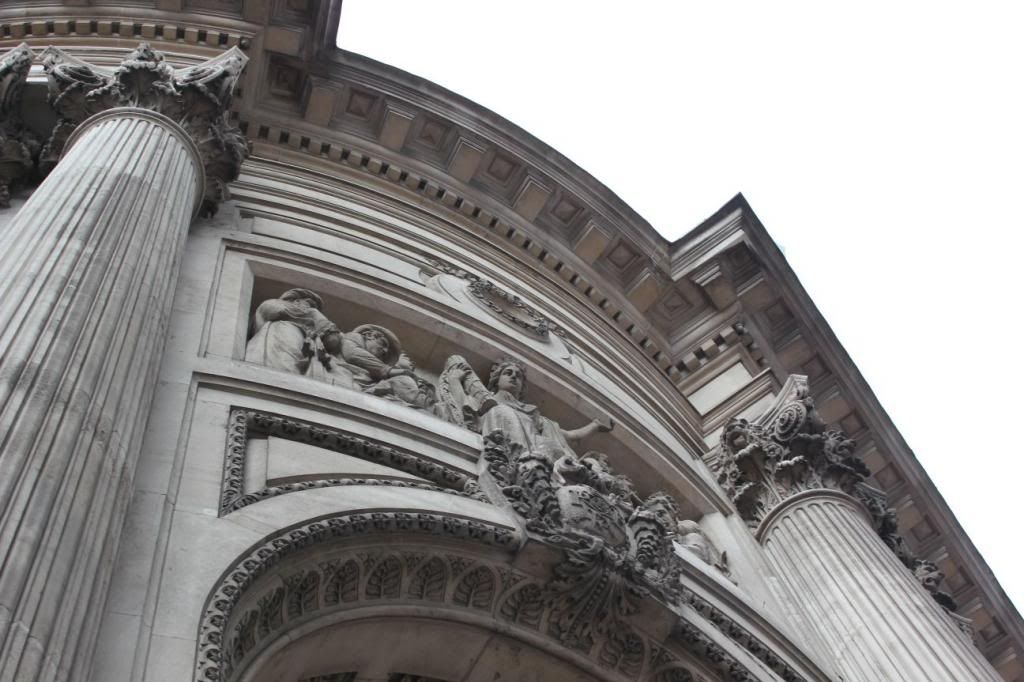 Gibson Hall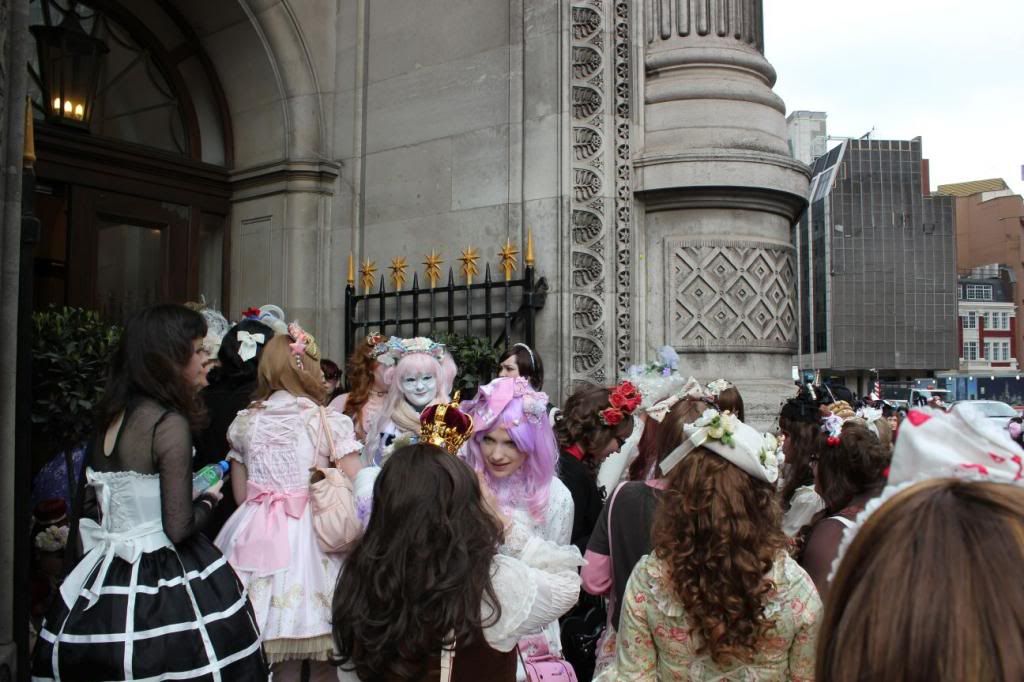 Waiting... look at all the amazing headdresses!
A little bit more will follow soon!
(But my sewing machine is calling my name)
(¬‿¬)