Hello again!
Like I wrote in the posting before, we had the chance to visit the Enchanted Event.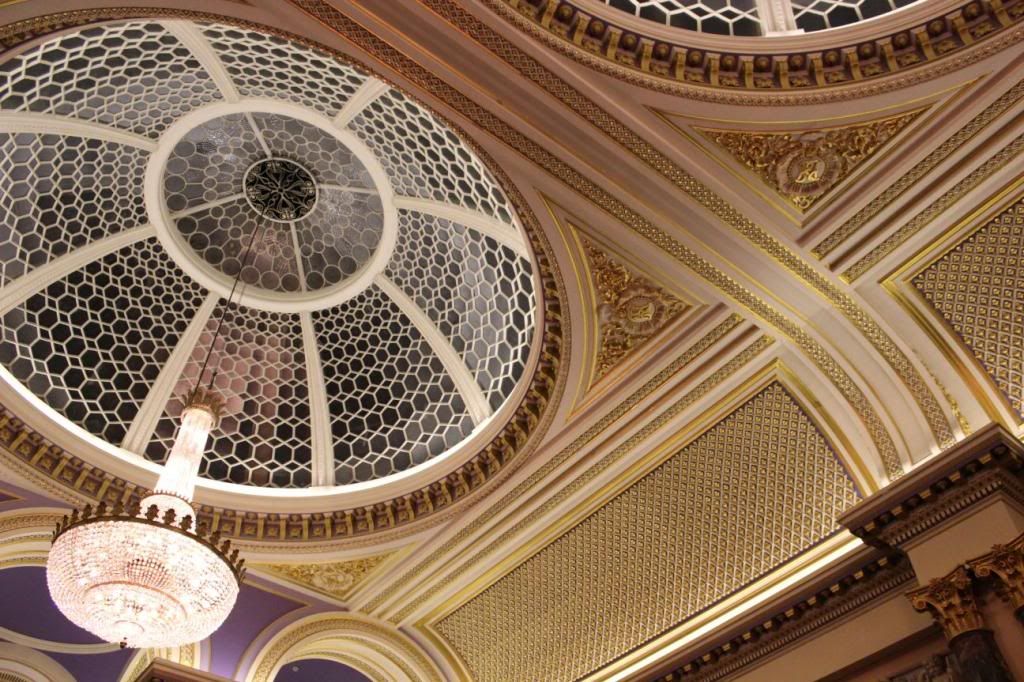 <3
It was amazing to see all the good looking and perfect dressed people.
I also met some of the pretty lolitas from germany there!
(I don't see them often ;___; only on events like this..., but I am also planning to visit the "Japantag" this year! Who will be there too?)
The special guests of this event - Minori, Atelier Pierrot, Grimoire.
Also - Kunika Ono (she made amazing sweets!), Uplift Tokyo, Kawaii International and more!
I was really stunned from all the awesomeness on that event!
(seriously, I was the "awkward penguin-potato"...)
Make Up Lesson - Minori!
At this point, I have to admit, that I am a fan of Minori!
It was possible to buy some of her works & also two of her outfits were auctioned!
(I am so sad, that I was not able to bid on one of her outfits (゚´Д`゚)゚ )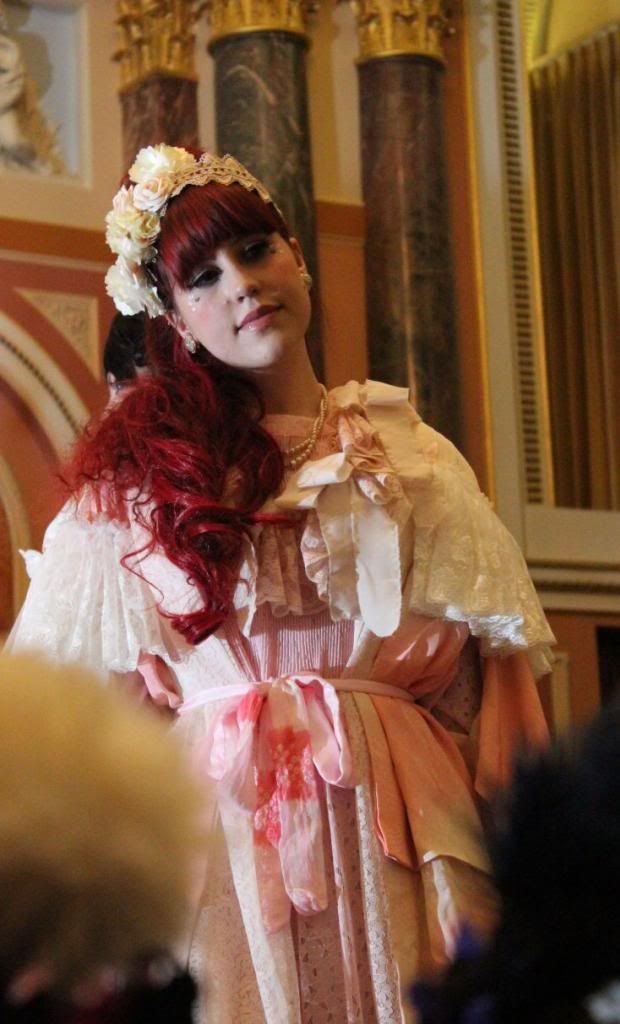 Outfit 1 - So sweet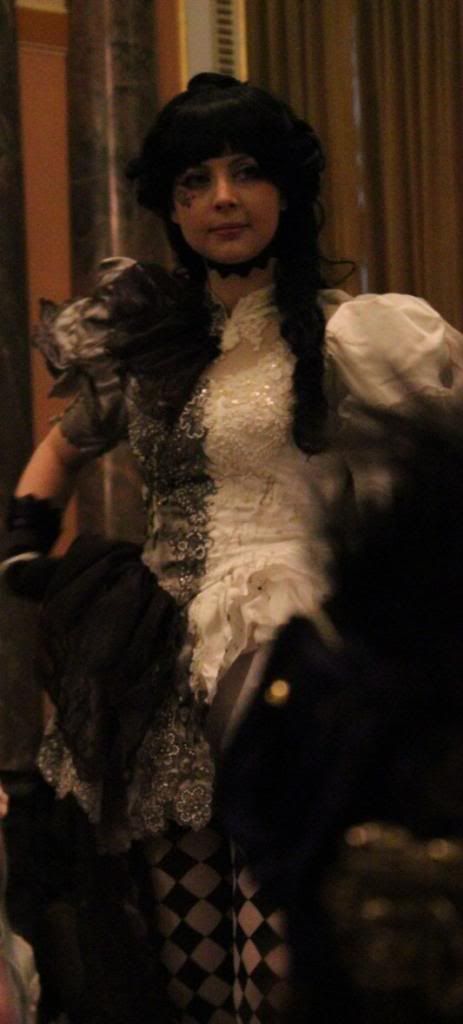 Outfit 2 - So cool!
It was also possible to make a photo with Minori!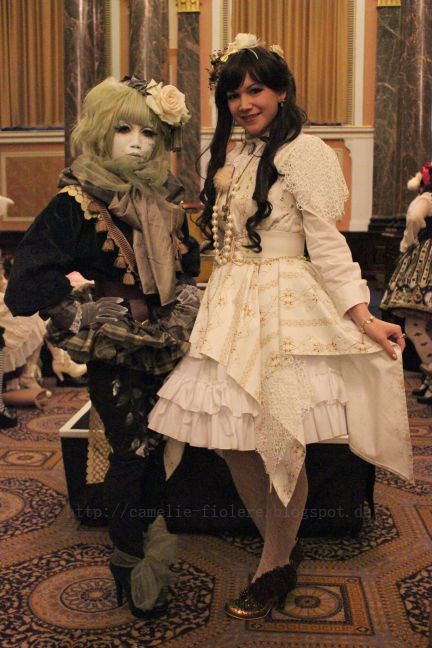 She was very lovely and it was great to meet her!
The shopping possibilities were awesome too!
(and the sellers... everyone was very nice! It was nice to meet you!)
Unfortunately I missed it to buy the amazing Atelier Pierrot Blouse & Black Bunny Ring
(;へ:)
Blouse sold out, the Ring was broken... Unlucky me.
But I bought some tights & a Lockshop Wig!
My London-Goodies:
Camden Market Shirts, Disney, Grimoire, Lockshop and more
Enchanted was gorgeous!
A huge "THANK YOU" to the organizers, the donors and the participants!
The city & the event where totally worth it!
You made something amazing and I will always remember with a smile!
<3