Hello everyone!
Sorry for the delayed post.
The time before I had to prepare a lot of things like ordering prototype fabrics & more for the next Li-Paro Designs, or creating some new necklaces & pendants...
Last weekend I visited Düsseldorf.
I wanted to see the "Japantag" and also I had the chance to show some of my works there <3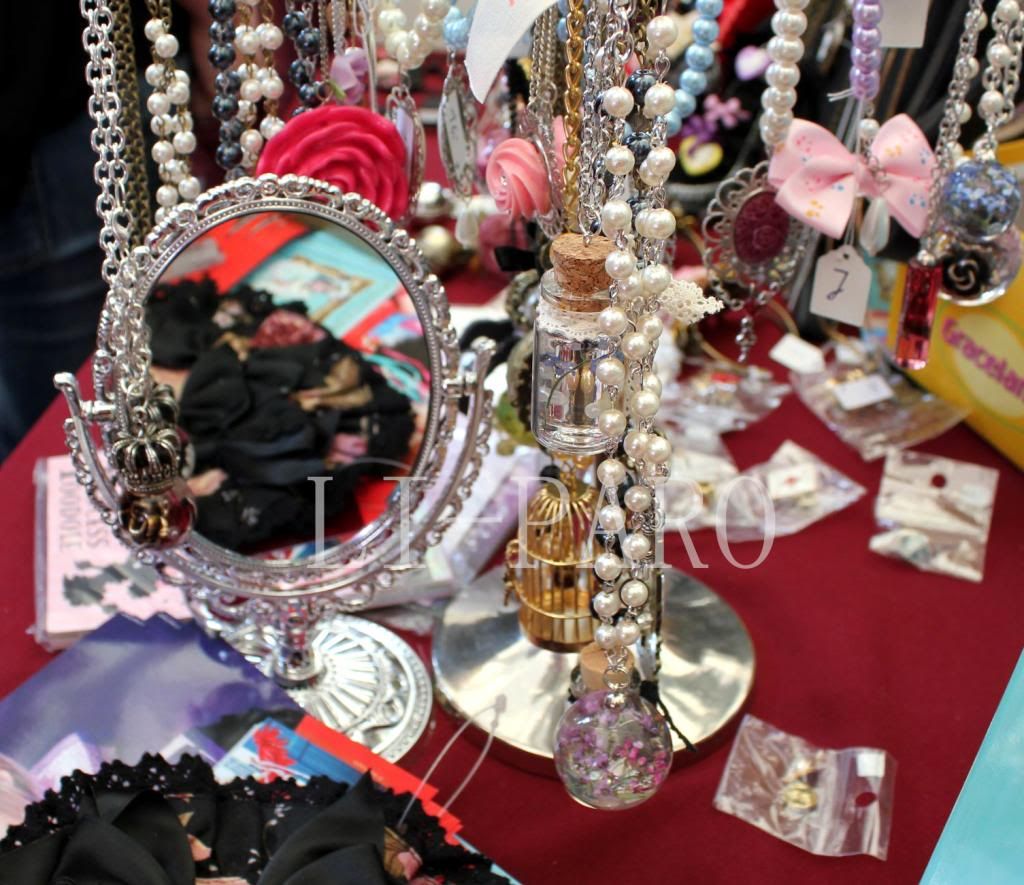 at the Dunkelsüß booth

Somehow I didn't took a picture of the crowd and anything, because it was FULL with visitors!
(and I was a bit shocked about it 「(゚ペ))
Thanks to everyone who visited the Dunkelsüß booth!
I am very happy that I met so many lovely lolitas and other persons I really wanted to see!
Thank you for this lovely group photo <3
Now I am dreaming of visiting more events... it would be so nice to have more time!
Also I really want a lolita weekend! 〜( ̄▽ ̄〜)
Outfit Japantag 2014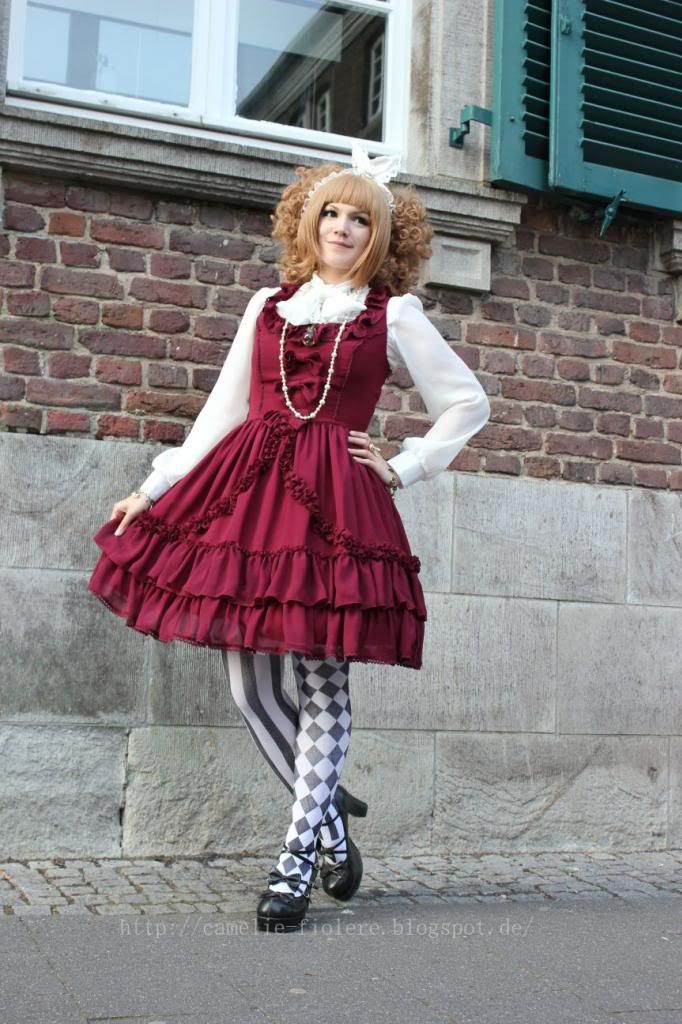 Wig: Lockshop Wigs
Usamimi: Li-Paro
Blouse & JSK: Li-Paro
Necklaces: Li-Paro / Offbrand
Tights: Funnylegs
Shoes: Bodyline
In the night they also made awesome fireworks!
It was totally worth it, to wait exhausted & tired in the cold <3

Thanks a lot for reading & have a lovely weekend!