Hello everyone!
The last time I didn't felt well and so I didn't made a posting the last weeks.
It's a bit better now, but maybe it will take some time to recover completely.
But my saturday was lovely and I wanted to tell something about it:
This saturday we had a local teaparty in Hamburg!
The J-Store Hamburg celebrated the first lolita collection from Strawmary!
You can try on the dresses in different sizes
(and also buy them!)
, so it's a great chance for everyone, who ever wanted to try lolita!
Strawmary dresses
We had a lot of pretty foods, tea and sparkling wine!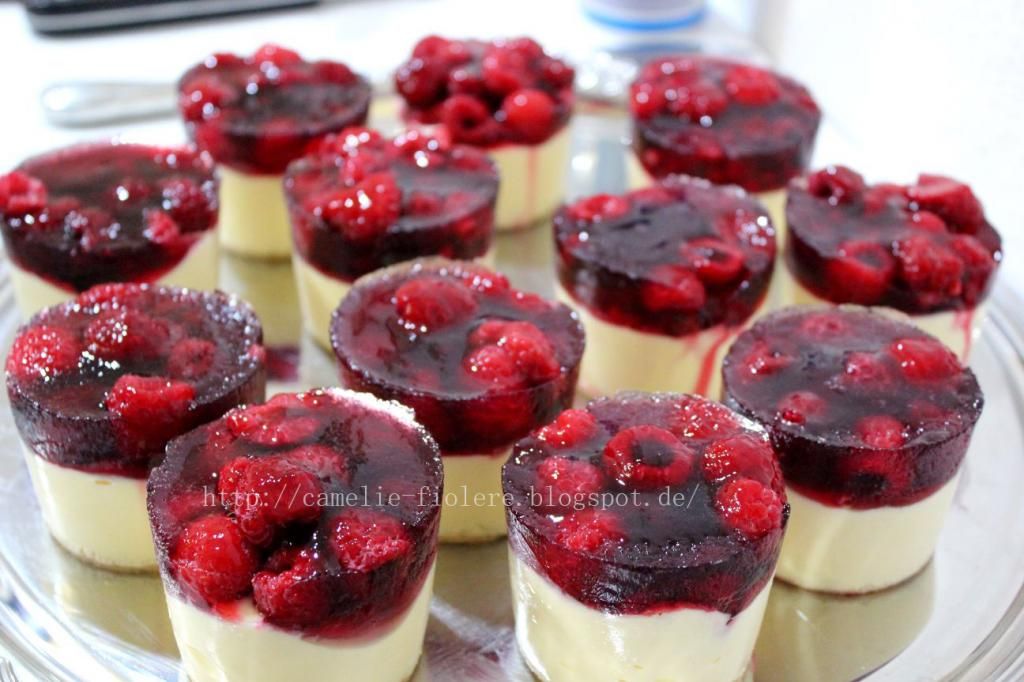 The group was great and the outfits were so pretty!
(a big thank you to the two girls who organized the teaparty )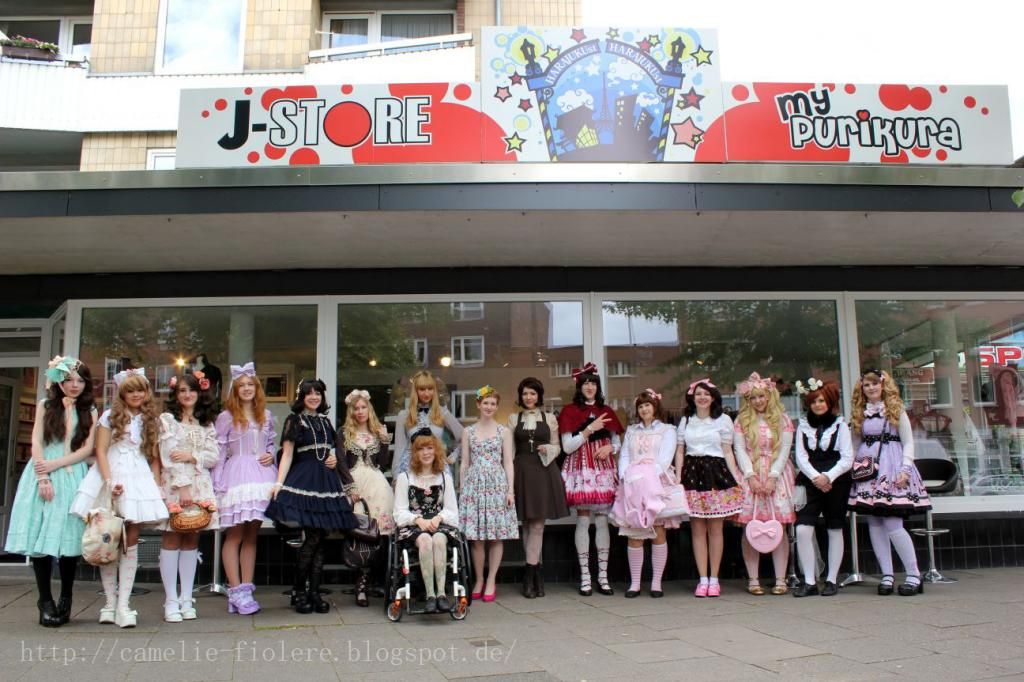 The whole group, aren't they lovely?
I was pleased about to meet them all!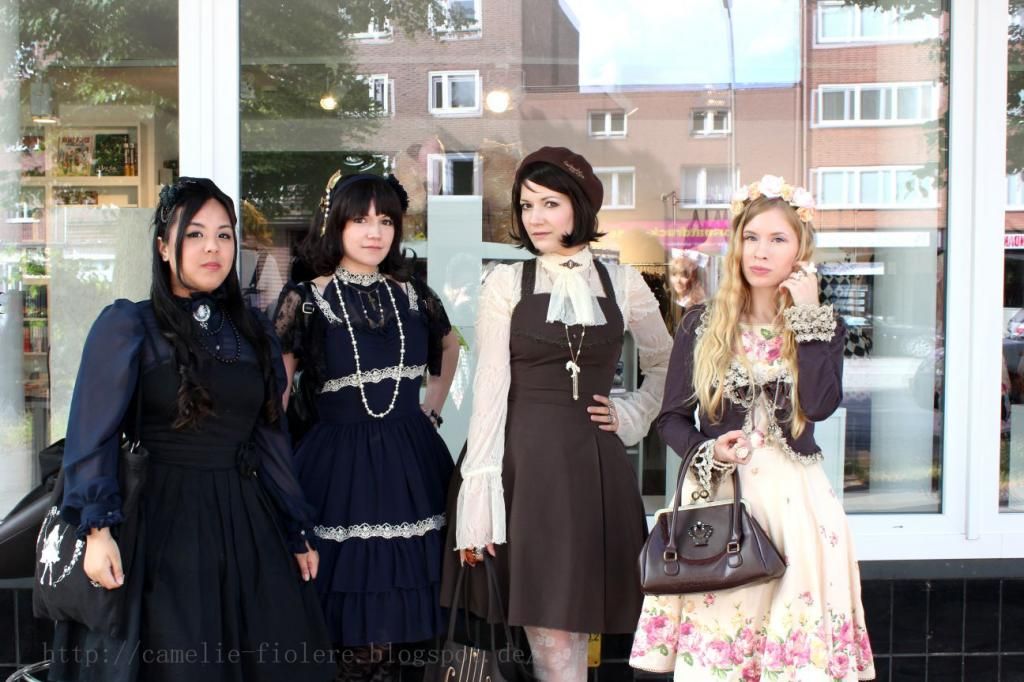 Sha, me, Sandra, Julie
Fortunately I had the chance to show some of my pieces in the J-Store too!
A HUGE THANK YOU <3
I hope we'll work together in future again!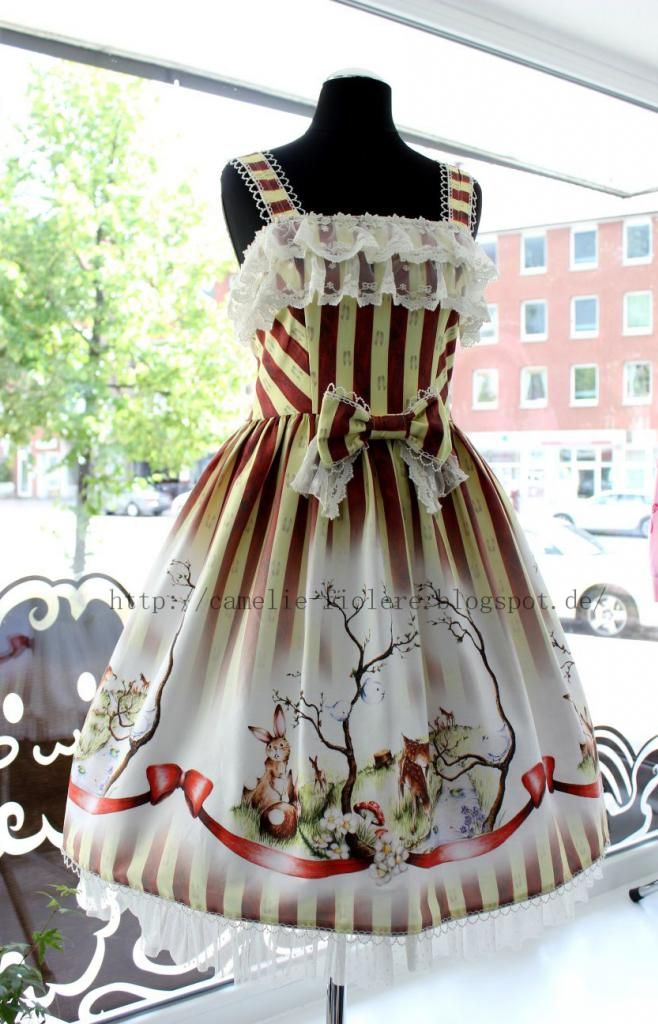 Romantic Forest JSK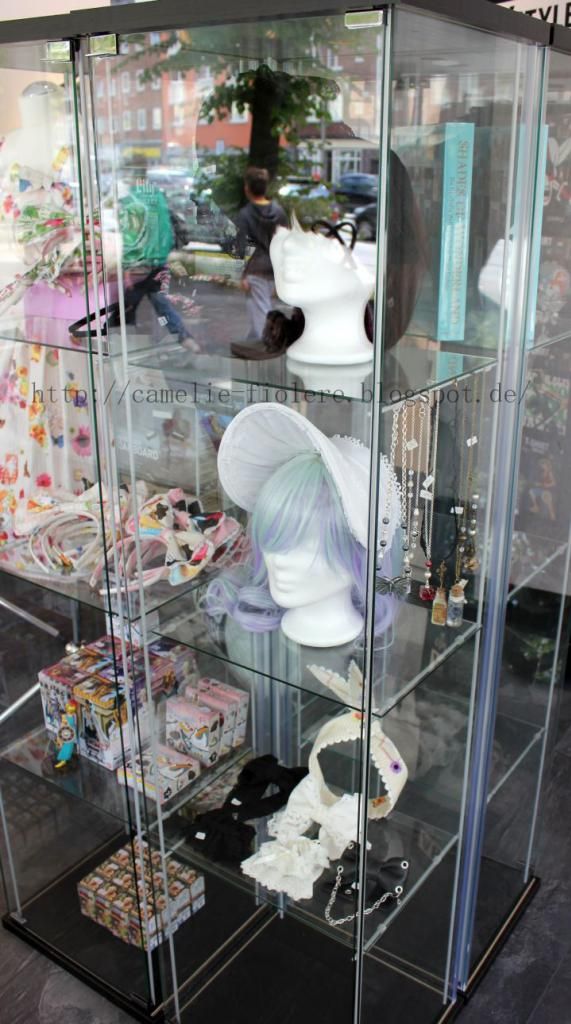 Some accessoires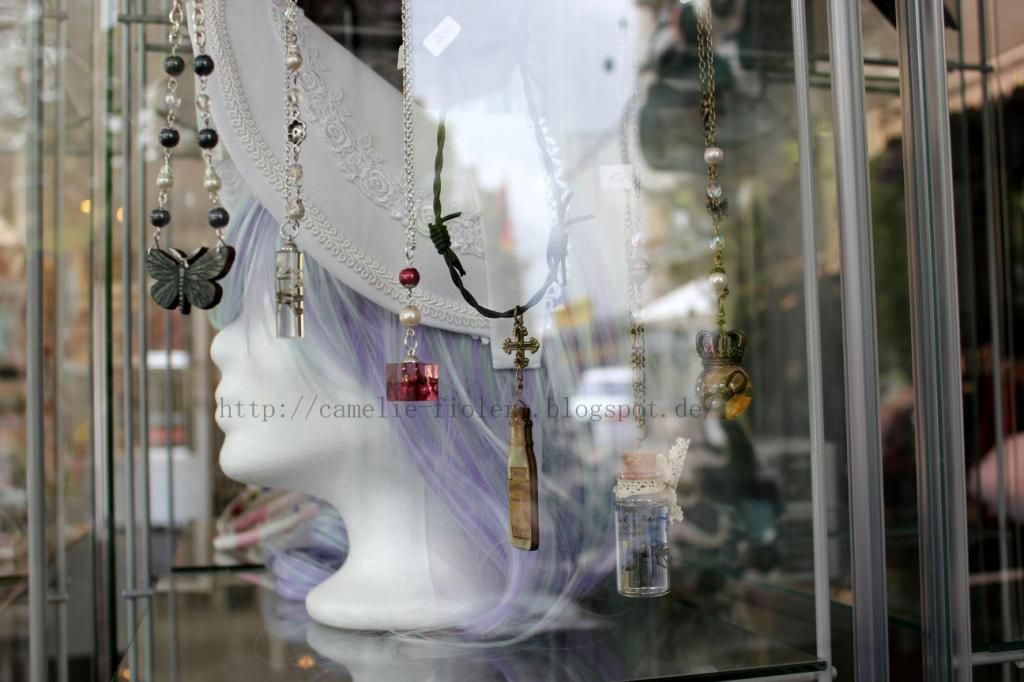 Necklaces
I am very happy that I was able to show my newest print & JSK in real, because we started the pre-order for it!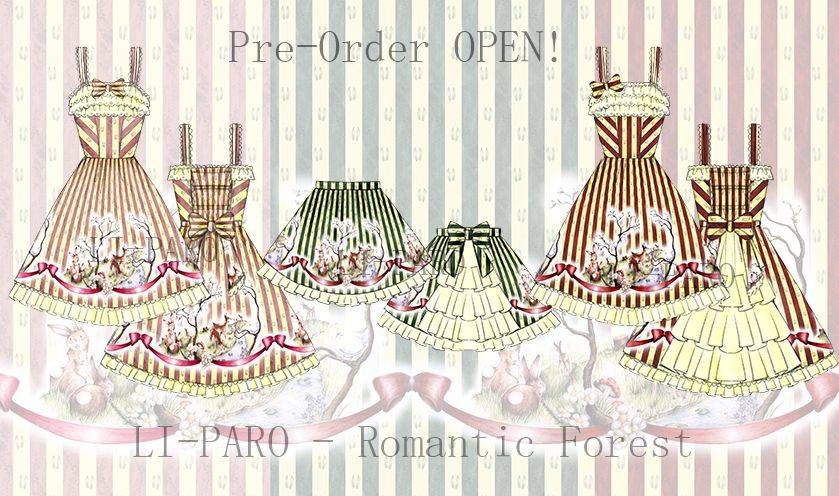 It's open until the 6th July, the slots are limited!
(and I think I need the other colors too... (*‿*✿))
Thank you so much for reading and I wish you a great week!