Today we went out for a antique flea market.
It was the first time for me, visiting one, so I was very curious about the items there.
We collected a lot of inspiration for our new prints and I also found something nice to buy!

It was a hot & humid day, but I decided to wear casual lolita :)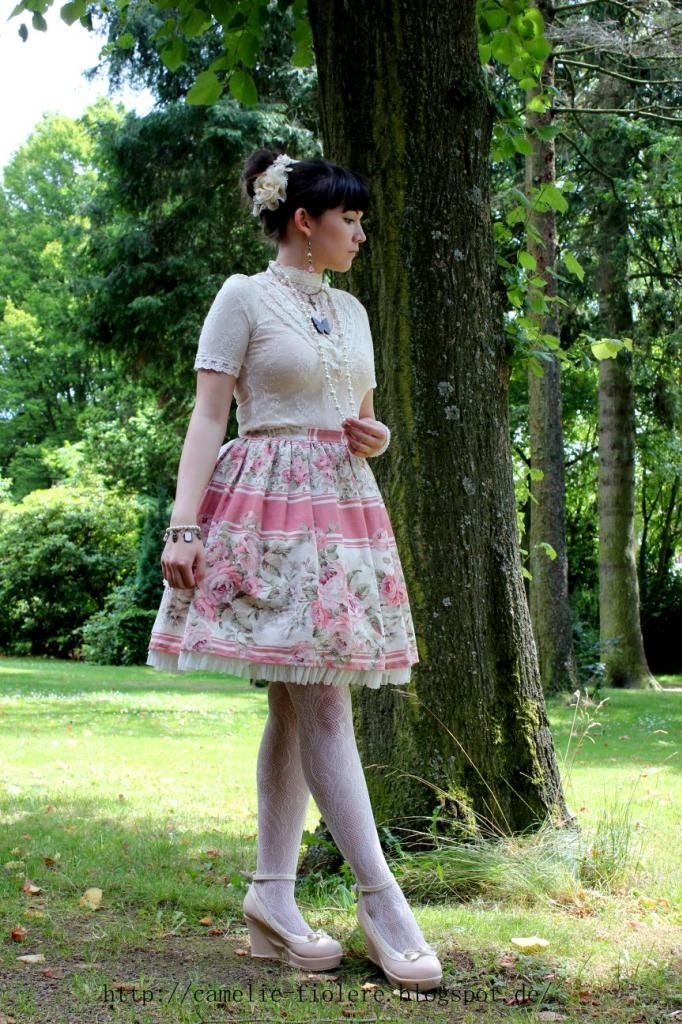 I chose a pair of light-lace tights, but it was very hot x_x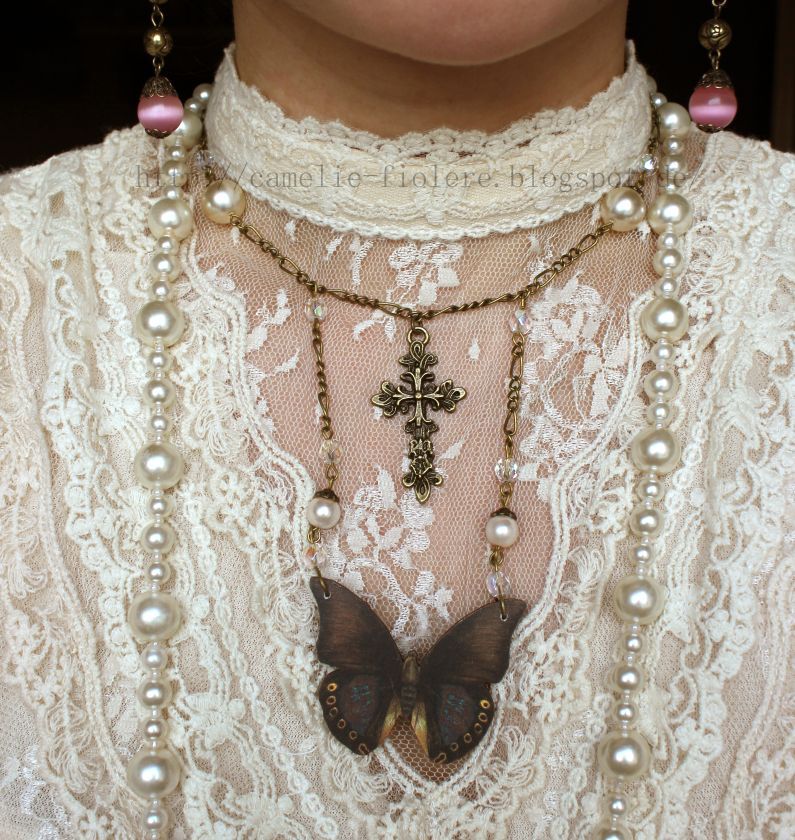 The Skirt & Necklace are handmade!
I really like my new butterfly necklace, so I had to wear it with this Outfit!
(°∀°)b
Here is my new bag from the fleamarket!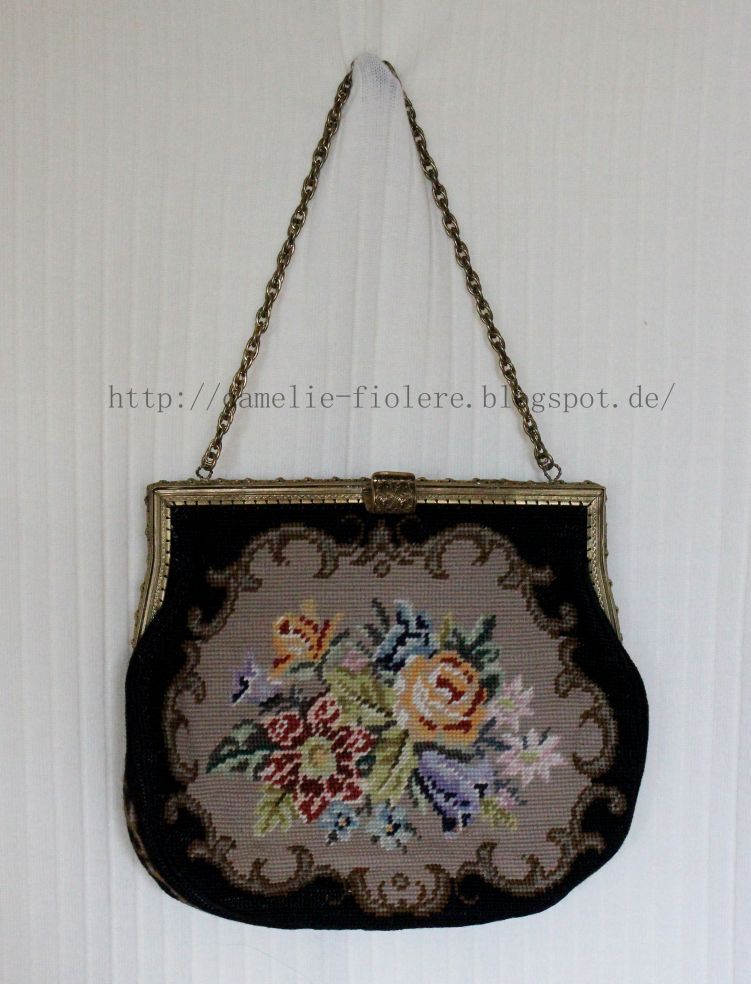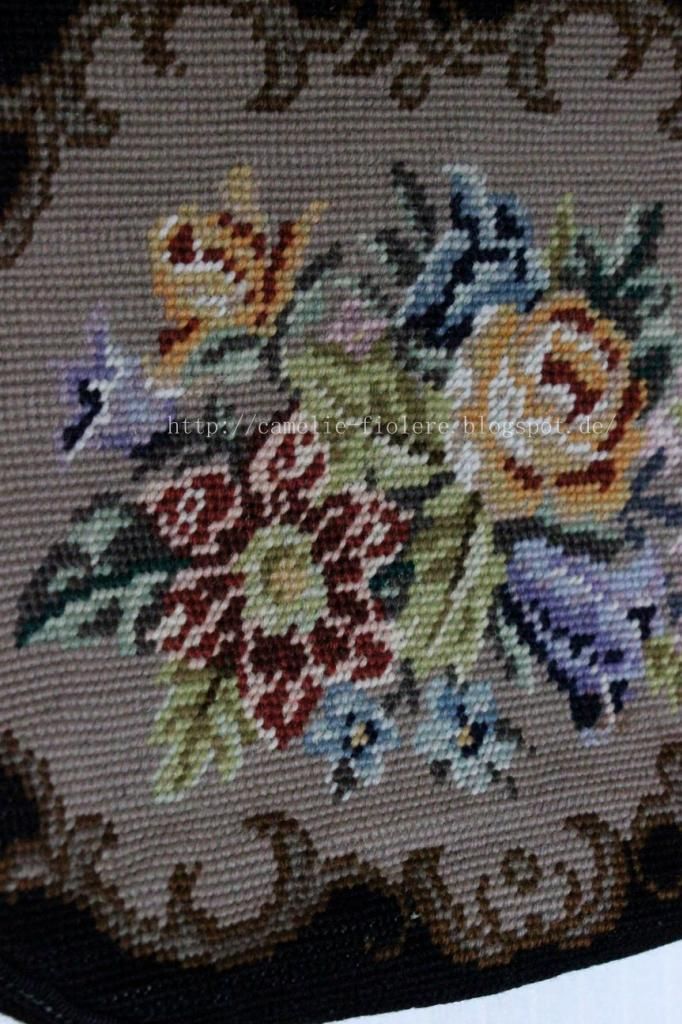 Detail <3
Isn't it pretty?
I can't wait to combine it with a dark-floral dress
(•̀ᴗ•́)و ̑̑