Today I wanted to show you my newest JSK.
The print was a collaboration from
Momo
and me.
The lineart was made by him and I made the coloration and the striped background.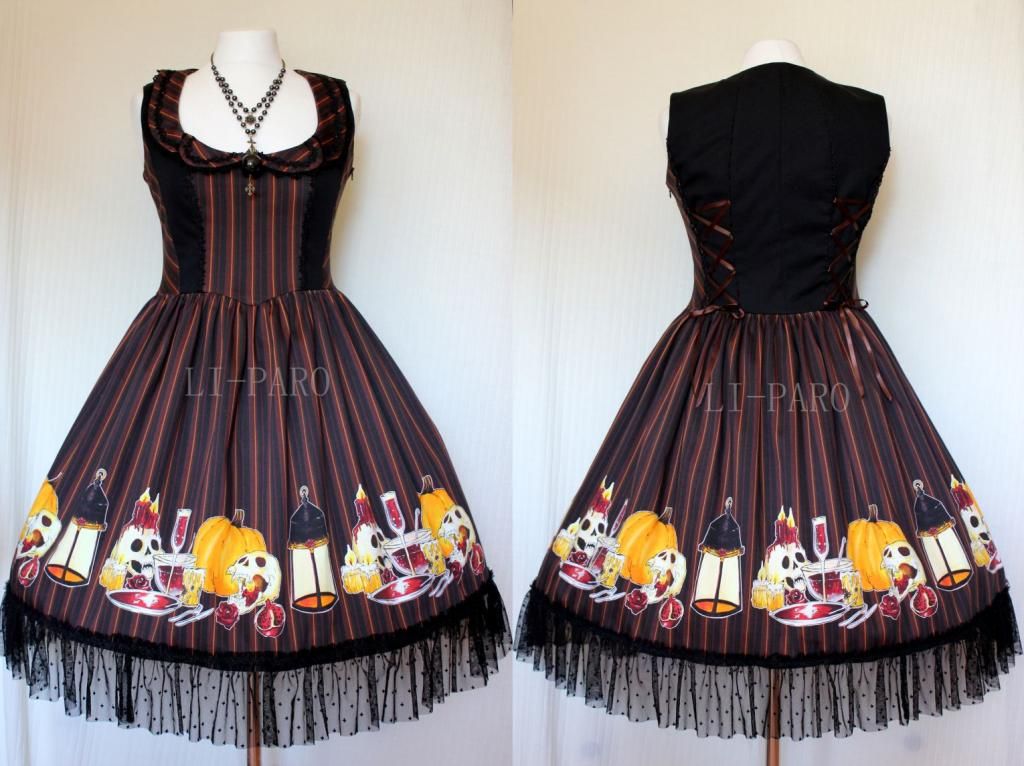 front & back
I always wanted to make something with a collar and tadaaa ~
(。´∀`)ノ
Some time ago, I also made a necklace, which matches perfectly for darker combinations!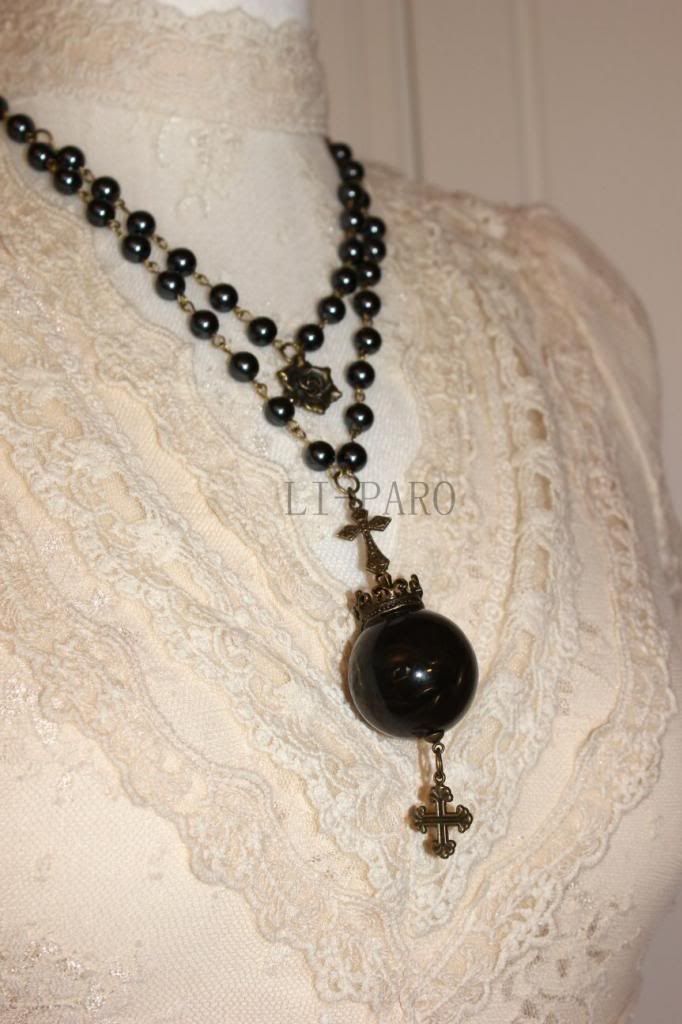 I have to catch up some blogpostings.. the last weeks where a bit time consuming.
I started cooking and at the moment I am preparing a lot for the next events, but I'll do my best!
(would it be interesting to see, why I started cooking?)
(。・・。)
Who will visit the animagic this weekend?
You can find me, Momo and some of my works there!
Have a lovely day everyone!
(。・ω・。)