Hello everyone!
To admit, we had two shootings with the romantic forest JSK.
The first was like 3 or 4 weeks ago.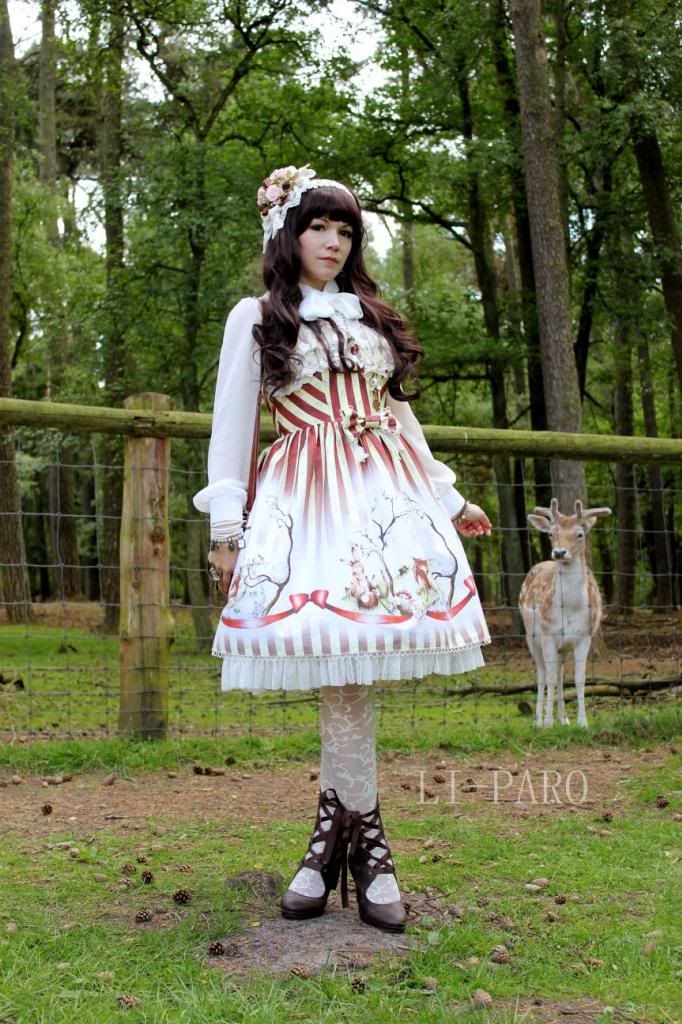 JSK combined with brown
Somehow I was not happy with the lovely deer behind the fence...
So we went out again, to make a new shooting and found a lovely place
Here are my two favorite photos, I hope you like them!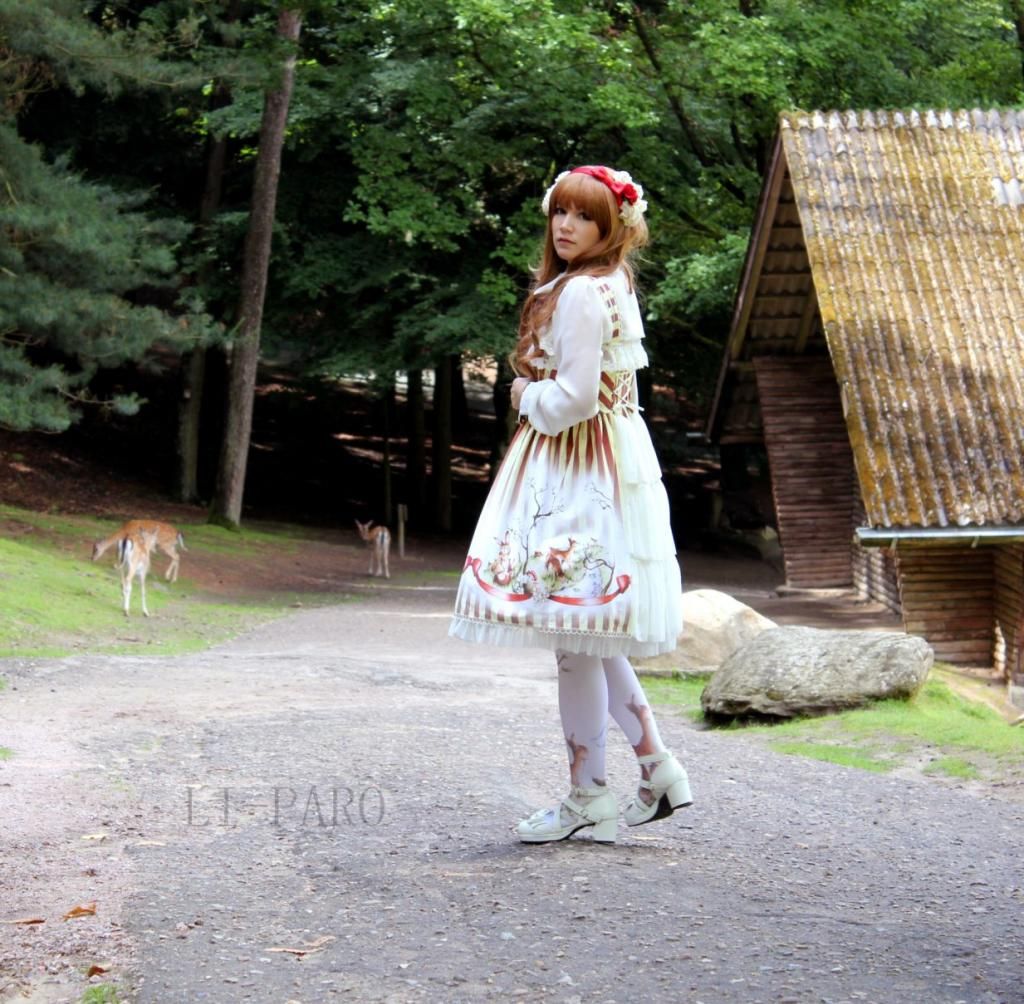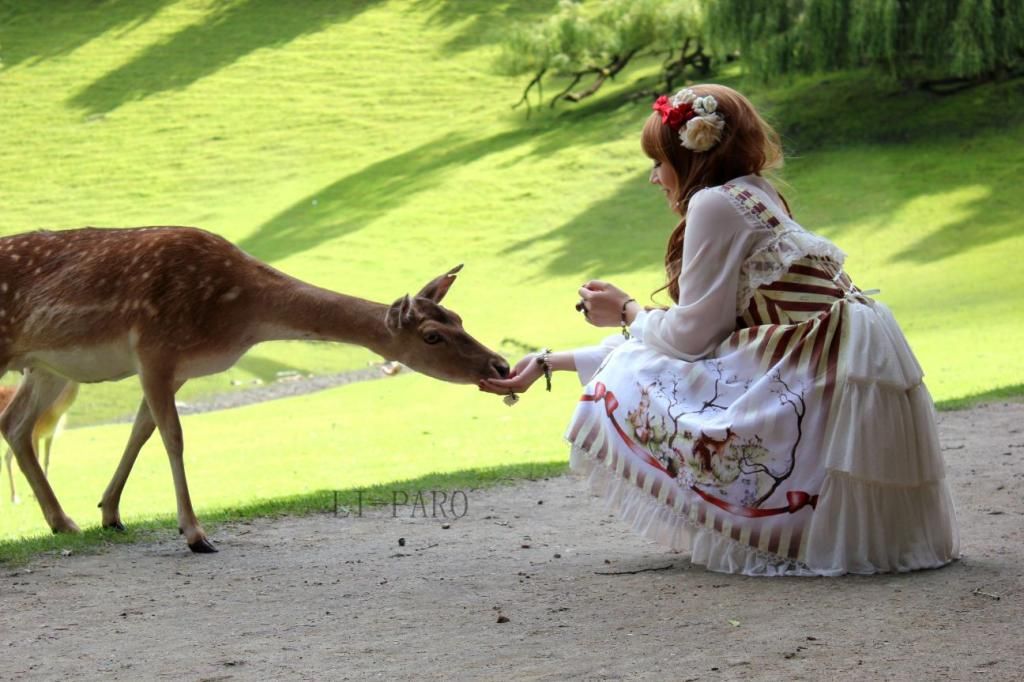 I tried an other coordinate - inspired from deers and finally I am happier with the results <3
My vacation started yesterday and now I am able to use my whole time for sewing and dressing up!
What are you doing in your free-time?
My next projects are some bloomers and cutsew projects and new dresses for me!
<3
Have a wonderful week!