Hello everyone!
The last days were a bit difficult for me, I didn't feel well, but it seems like I am on a good way!
I think I'll just need some days more to recover, but then I'll work hard again, to make my dreams come true
(ノ´ヮ´)ノ*:・゚✧
We tried the photostudio, for our outfits, at our basement!
(I know I promised some outfitphotos, I'll do that later! At the moment I am too excited about the "studio" in our basement )
More pictures under "read more" :D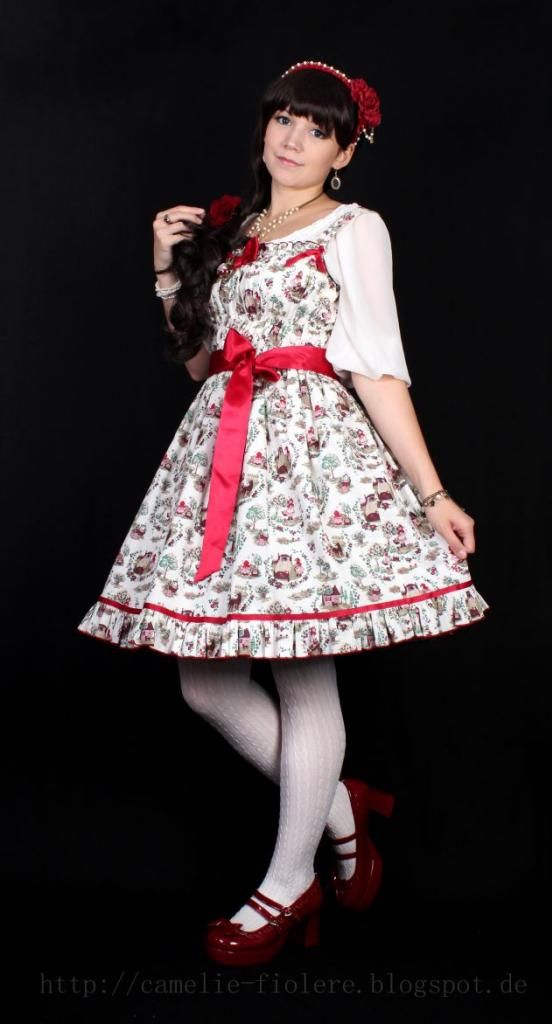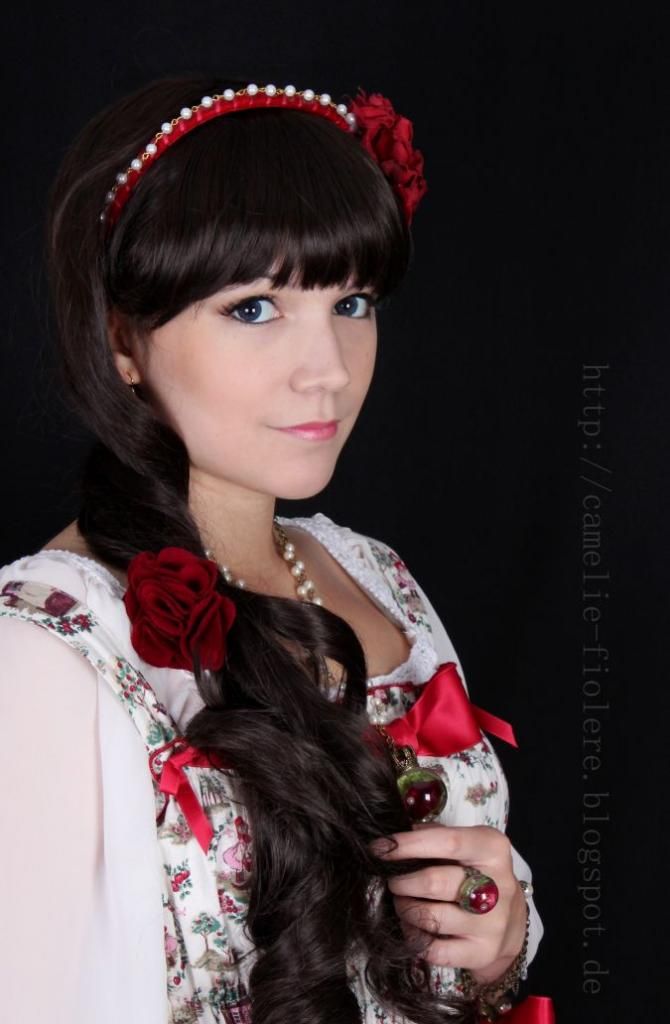 Finally I have the right spot to make ootd photos!
I dress up nearly every day, but I am too derpy for mirrorselfies (*´ェ`*)
(Every time I try to make a photo of my outfit, I am looking like a blurry, overtired ghost.)
I guess, I'll have a lot of fun with that... doing ootds again, dressing up, taking better photos of my works...
Thank you so much for reading and have a lovely day!
☆*・゜゚・*\(^O^)/*・゜゚・*☆