Hello everyone!
The last days I built something like a
(noob)
photostudio in the basement and used a little bit time, to take photos.
I added some items, that are left from the animagic, on my storenvy.
Feel free to take a look!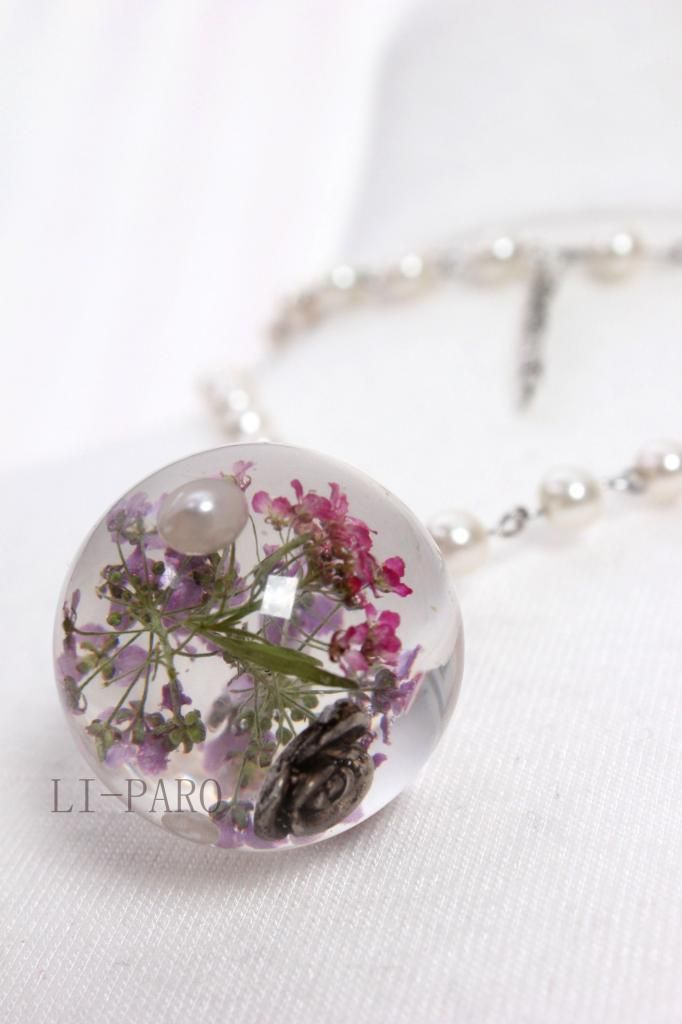 Click!
I am also thinking about, if I should offer my items on etsy or dawanda?
What do you think about it?
Have a lovely evening and thanks a lot for reading
( ˘ ³˘)❤