So, it's been a while since I posted something.
This time, I wanted to show you my birthday presents
(yep, it's from the 14th september... ಠ_ರೃ )
I don't even wanted to celebrate my birthday, since I had so much to do, that I had no free minute to spent on anything.
But my boyfriend decided to surprise me with his family and lovely gifts <3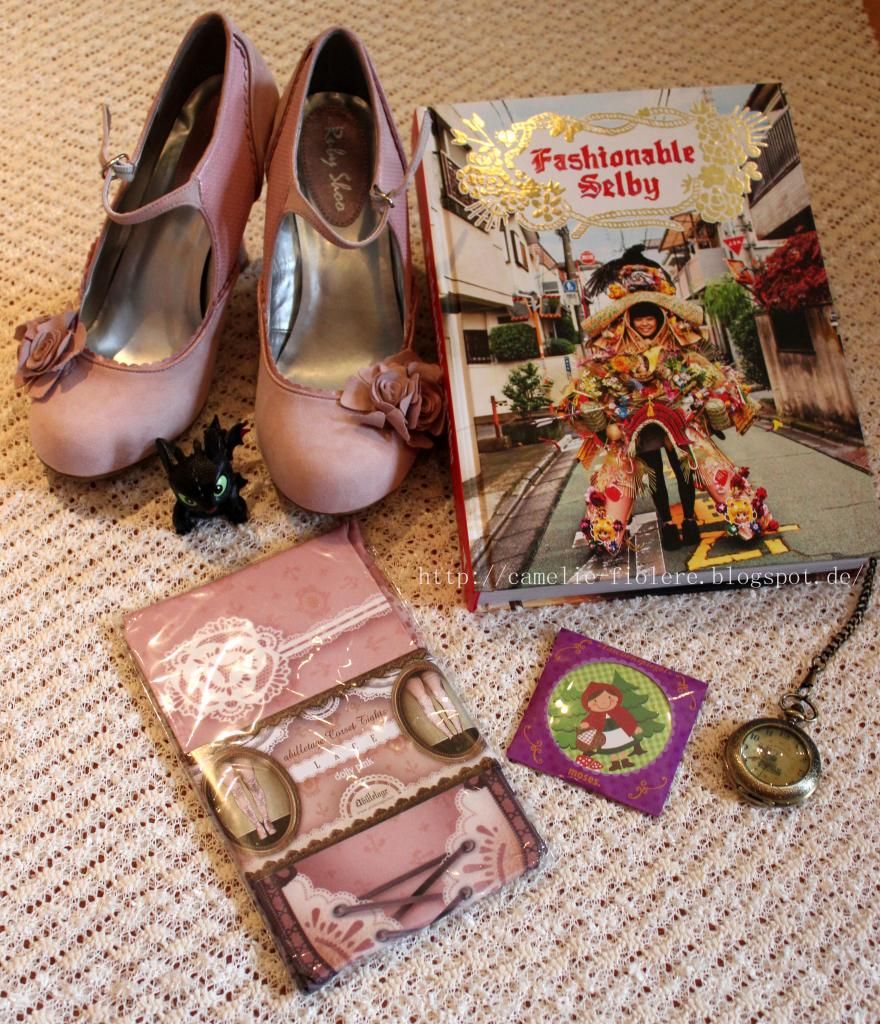 Everything~ <3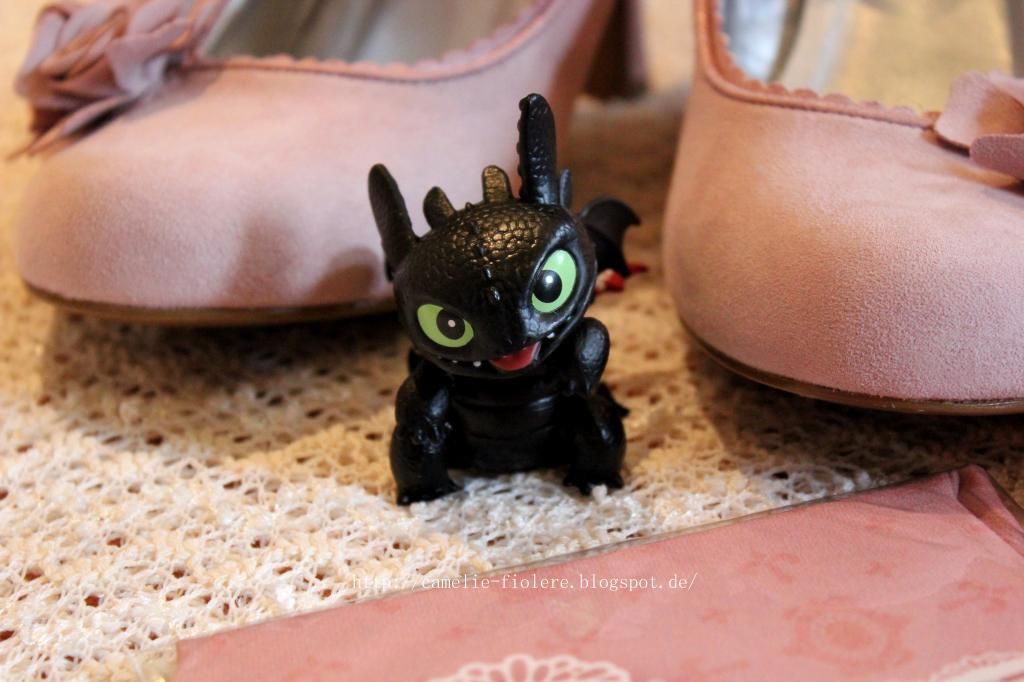 Toothless from "How to train your Dragon"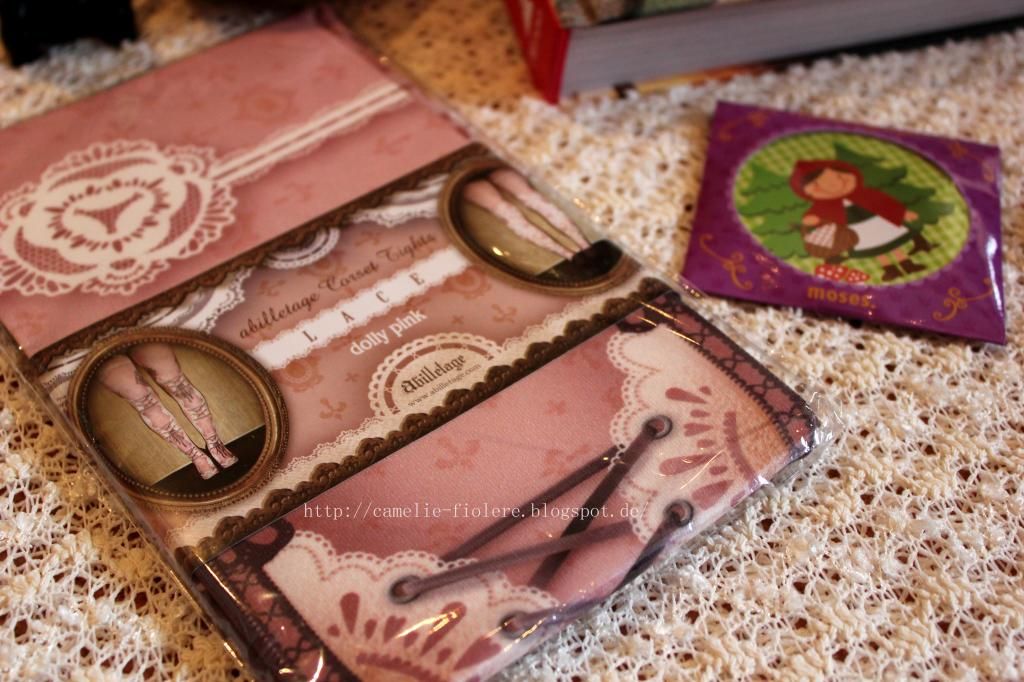 Awesome tights from Abilletage ( ; 3;) matching to my new shoes
My boyfriend was hiding the shoes IN FRONT of my eyes!
Not wrapped in something sparkly, just standing in my shoe collection...
I was so busy with the preparation for Revelry, so I didn't recognized them at all...
(*゚ー゚)ゞ
Well, hopefully I will discover my christmas presents.
(´๑•_•๑)
At the moment it feels like I am blogging at a late hour... it's so deep dark outside!
Now I can't wait for christmas time, with snow and all the lovely lights outside
Drinking a hot white chocolate, while reading something nice ..
(♥ó㉨ò)ノ♡