Hello hello!
The last time I made some new clothes <3
It's getting colder here and it's time for new dresses.
Hopefully I'll find some time to make coats and warm clothes in december.
Here are my works from the last month:
Two new dress prototypes and a shirt for rumour & whisper.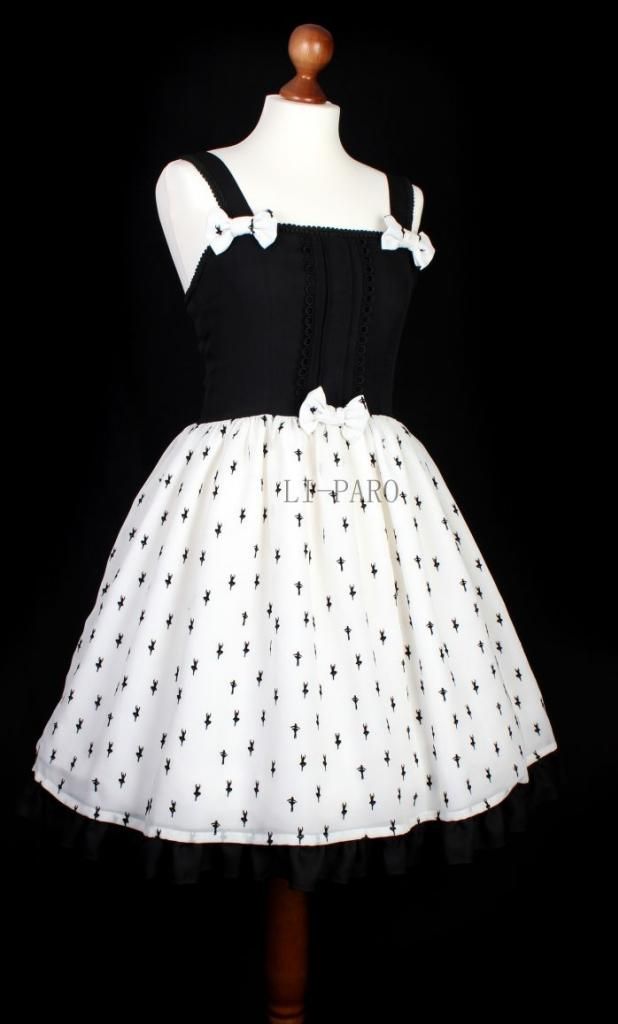 JSK with ballerinas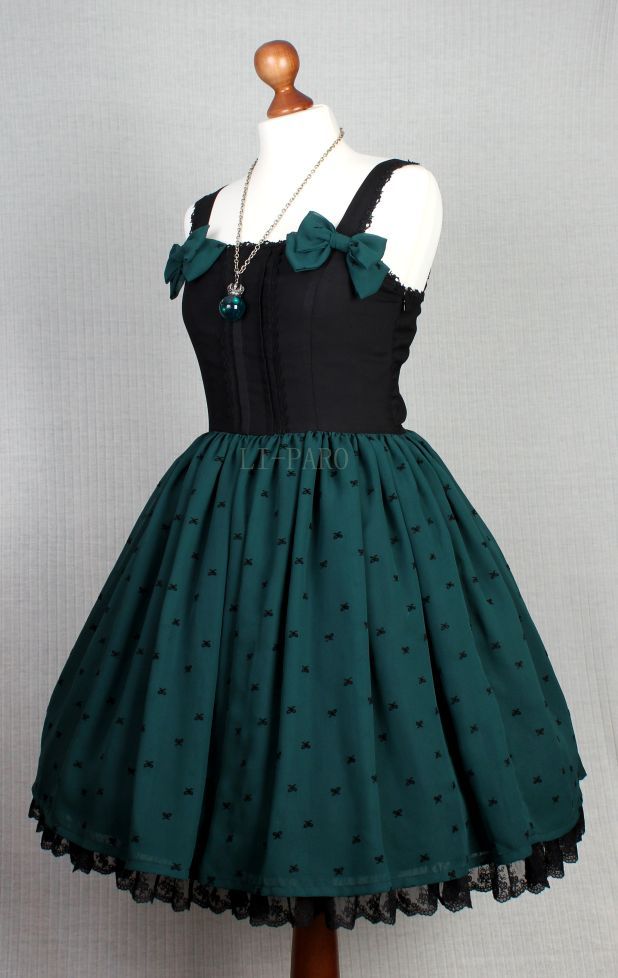 JSK with ribbons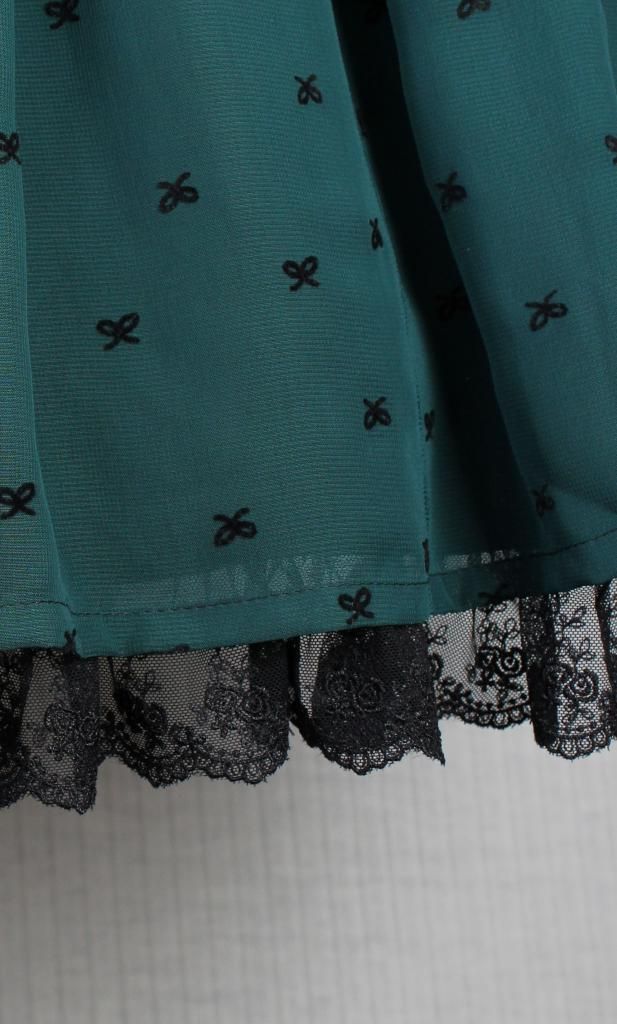 Fabric close-up Look at the small velvet ribbons <3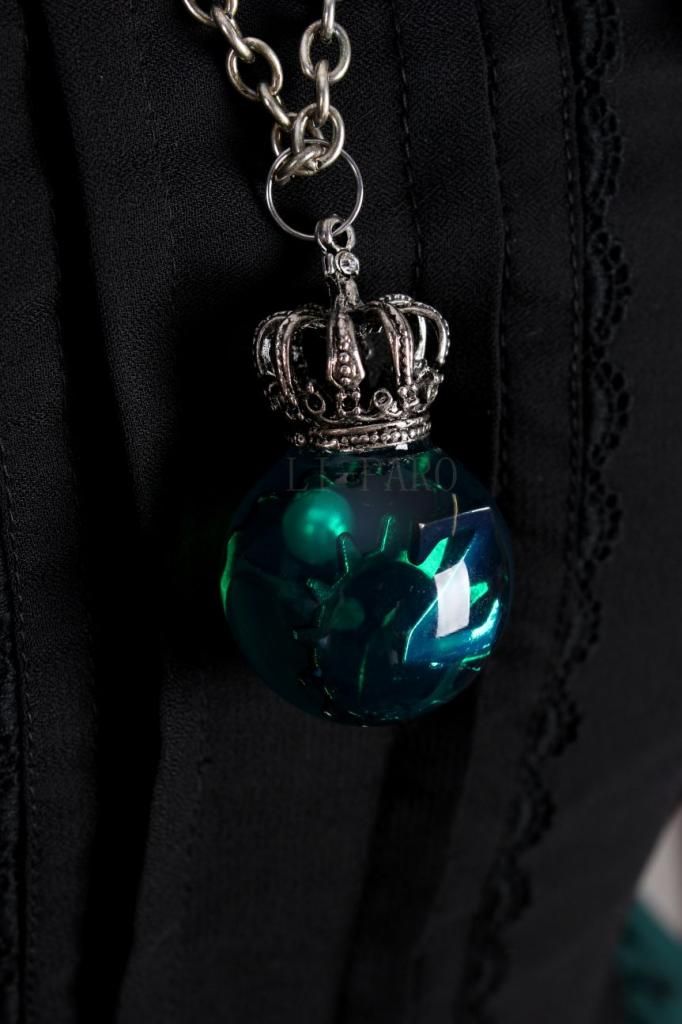 This necklace matched the colour perfectly! 。◕‿◕。
Shirt for Rumour & Whisper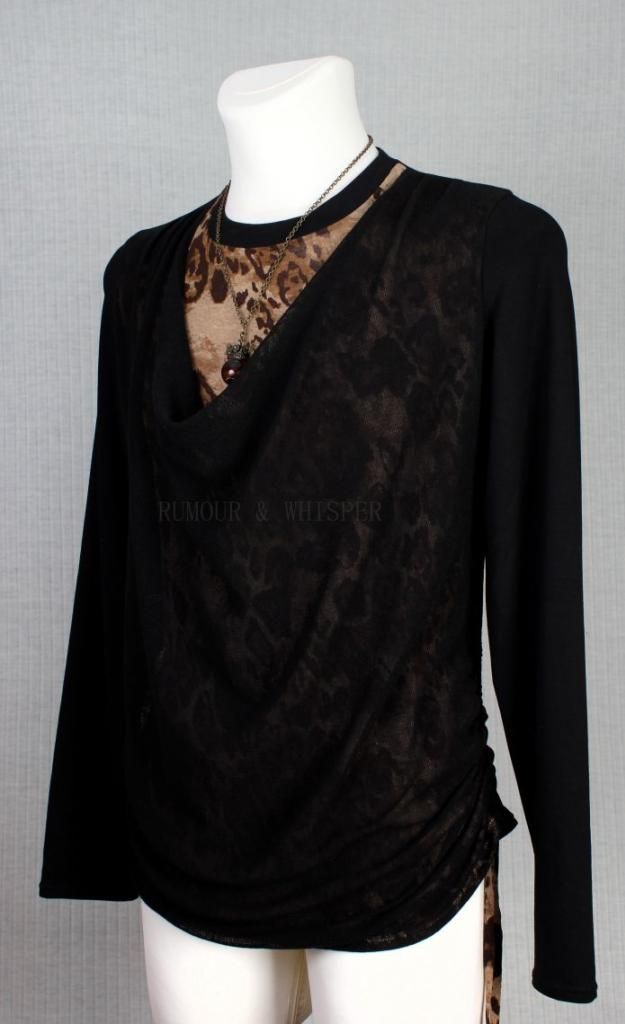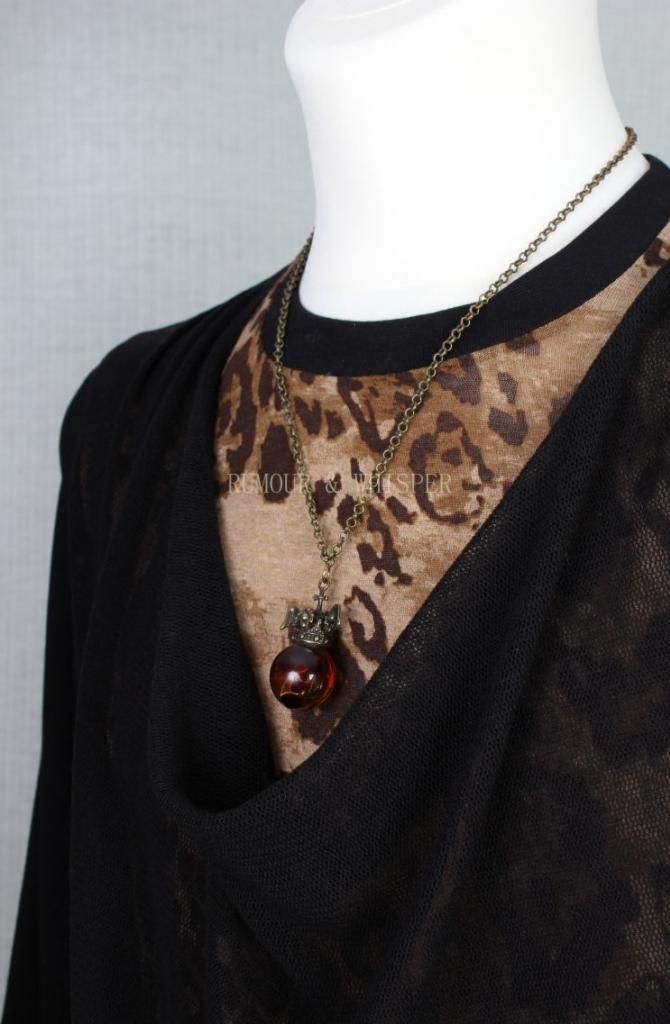 Net fabric close-up
I also made a second shirt, but I was too lazy to take a picture of it.
(•ิ_•ิ)
Thanks a lot for reading and taking a look at my sewing works <3
Have a lovely evening
(⌒▽⌒)☆