Hello everyone!
As you know, the last time I was very busy with working for Li-Paro and made a lot of items for "La vie en Rose" in Paris.
I am suuper nervous about it and I am so happy to see a lot of my lolita-friends there! (灬ºωº灬)
(and I am so curious what everyone is going to wear *_* pretty outfits everywhere <3)
Are you going to La vie en Rose too? What are your outfitplans? Do you have an inspiration? <3

Since I nearly had no time to dress up, I thought I'll share some older photos.
(at the moment I am looking like a lazy potato (๑•́ ₃ •̀๑) ,

hair tied to a messy bun, wearing polarbear printed pants

...)
I think they are from the christmas holidays, where we visited the family of my boyfriend.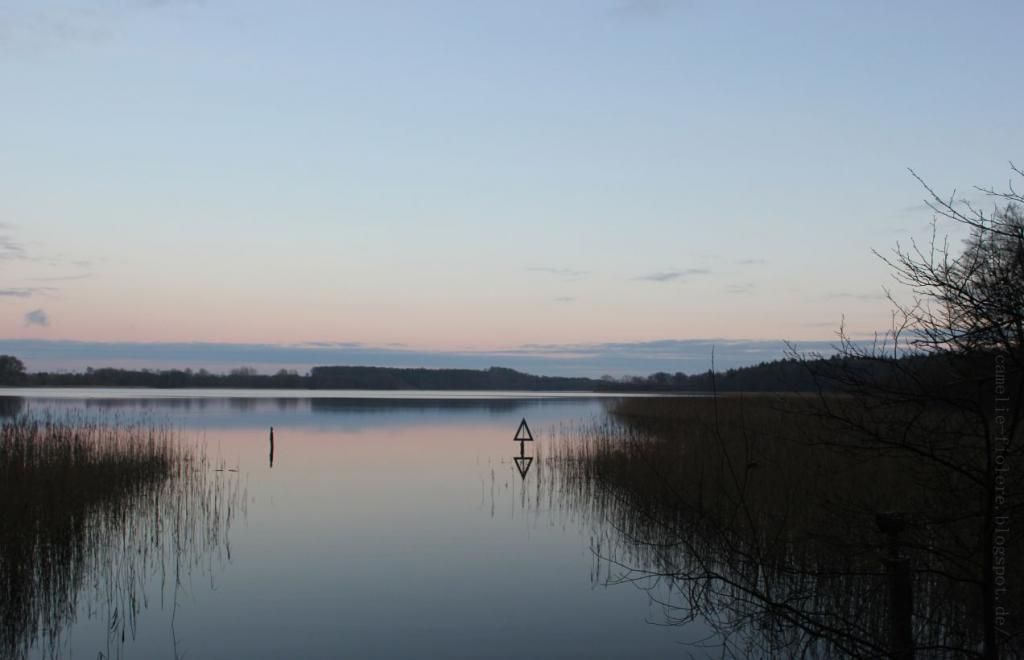 Pretty lake <3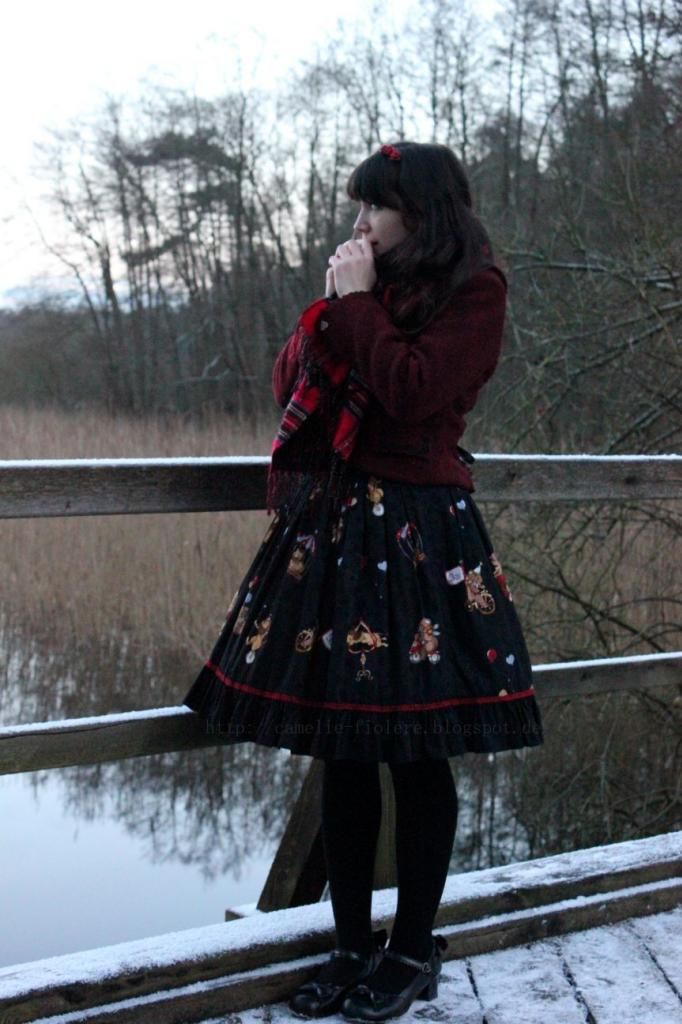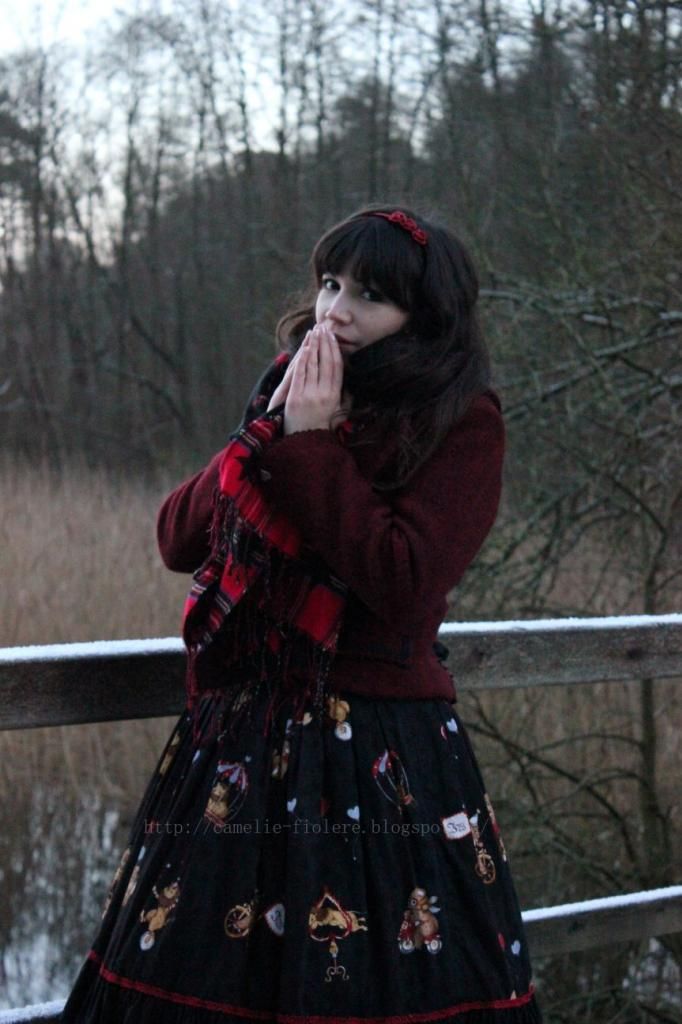 coldest fingers on earth..
Outfit:
Blazer: Li-Paro
Skirt: Handmade from me, long long time ago
Shoes: Bodyline
(they got pretty messy that day,

since I walked through the forest and fell in a mudhole

...luckily, I was able to clean them
(◍ ´꒳` ◍)b)
Thank you so much for reading and have a nice evening ヽ( ★ω★)ノ