Hello lovelies~
It took a while but yey - Pictures!
The last entries were filled with my thoughts, somehow I am sorry for bothering others with that, but it's a part of me, which I don't show often :P
Somehow I had a difficult time and felt like curling up to a small thing and hiding under my blankets.
Thanks a lot to all the lovely friends and people who cheered me up or just sat down and shared their Ben&Jerry's ice-cream with me during this time!
As promised, I gathered my favorites from the fashionshow and here we go:
Es hat zwar ein wenig gedauert aber yey - Fotos!
Meine letzten Einträge waren angefüllt mit Gedanken und irgendwie tut es mir leid andere damit belästigt zu haben, aber es ist Teil von mir, der nicht allzuoft gezeigt wird :P
Irgendwie hatte ich eine schwierige Zeit zu der ich mich nur unter meinen Decken verstecken und einrollen wollte.
Vielen vielen Dank an all meine lieben Freunde & Mitmenschen die mir Mut gemacht haben, oder einfach ihr Ben&Jerry's Eis mit mir geteilt haben!
Wie versprochen folgen nun meine Lieblingsoutfits von der ersten Modenshow :-)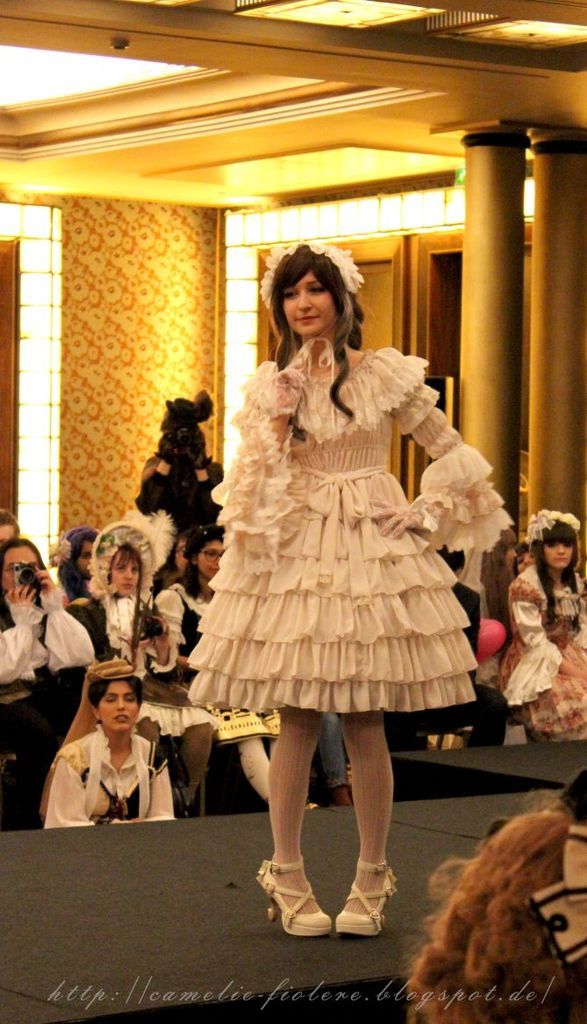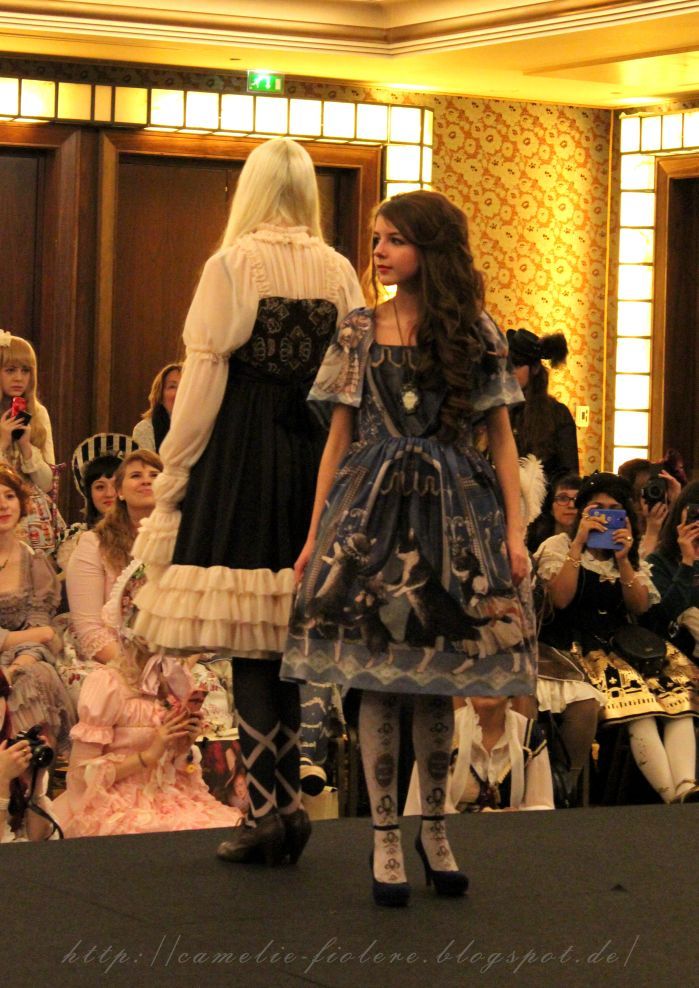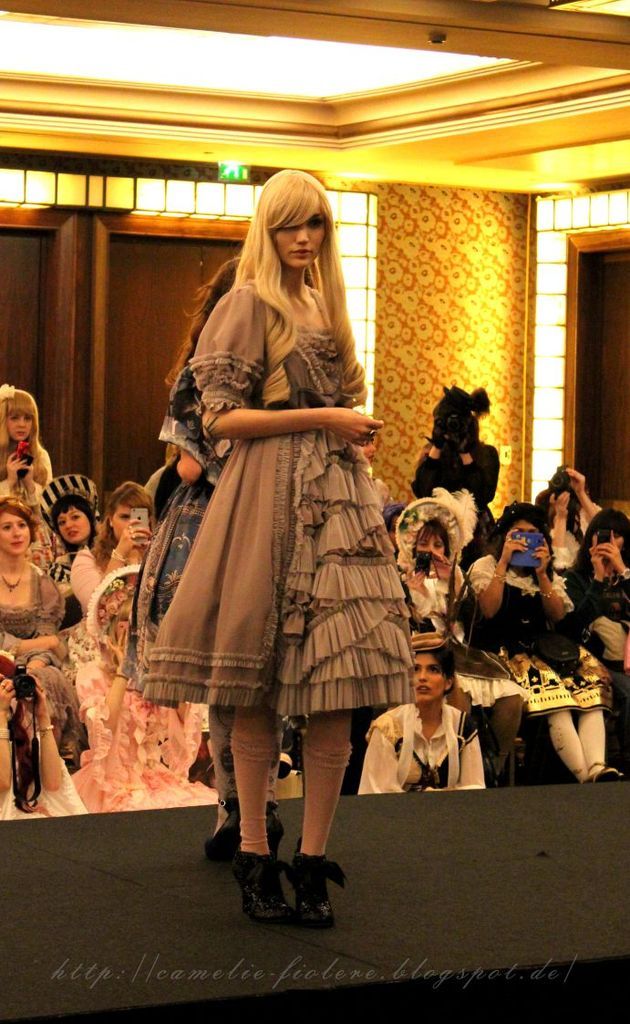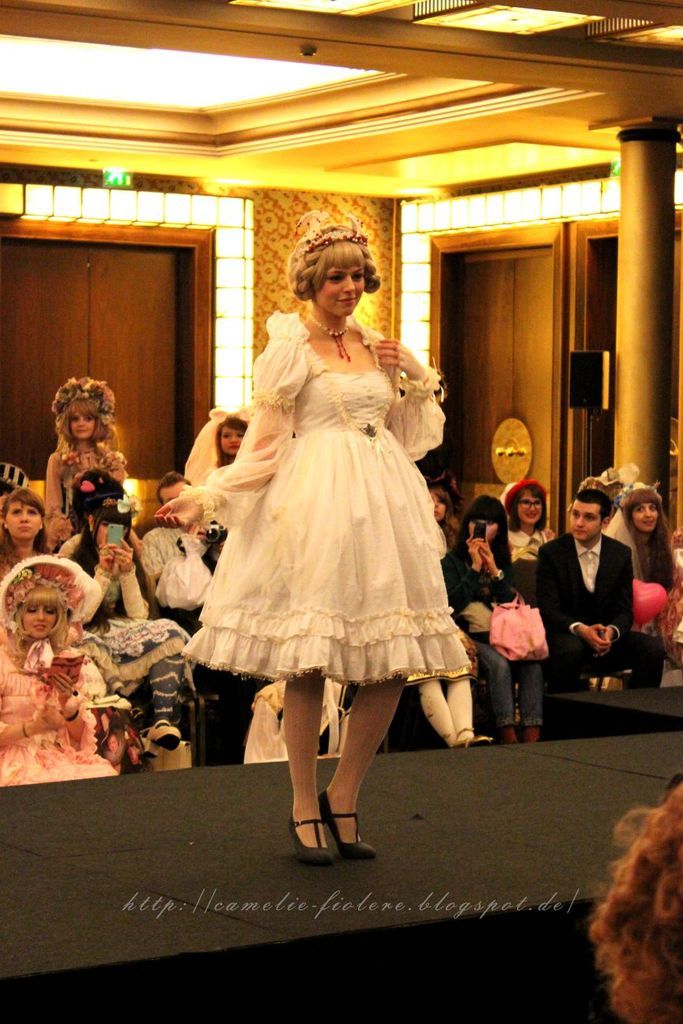 I am glad to be a part of such a great community with creative, lovely, funny and reliable people!
It was fun to talk with everyone and I am looking forward for every event.
Ich bin froh ein Teil von so einer tollen Community zu sein, mit all den kreativen, liebenswerten, lustigen und zuverlässigen Menschen!
Es hat wie immer großen Spaß gemacht mit jedem zu reden und ich freue mich schon auf jedes nächste Event.
I guess that's it for today.
Thanks for reading!