Hello everyone,
This time I wanted to share my outfit from ILD in June.
(I know it's late! ੨( ・᷄ ︵・᷅ )シ )
It was the first time for years, I was able to wear Lolita on an ILD, so I was very happy about it.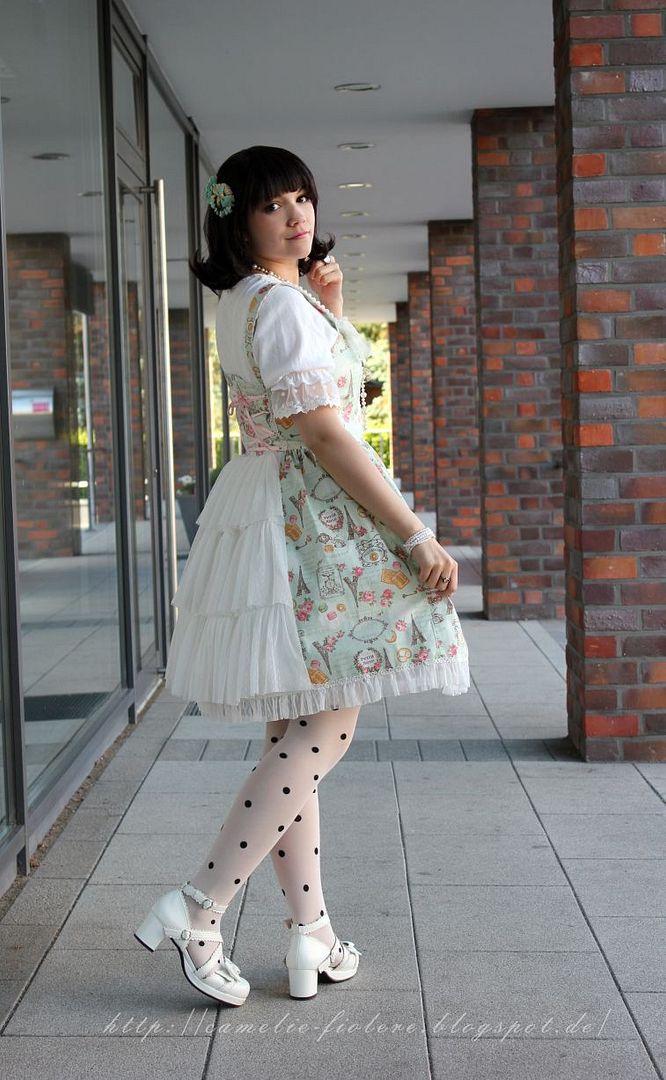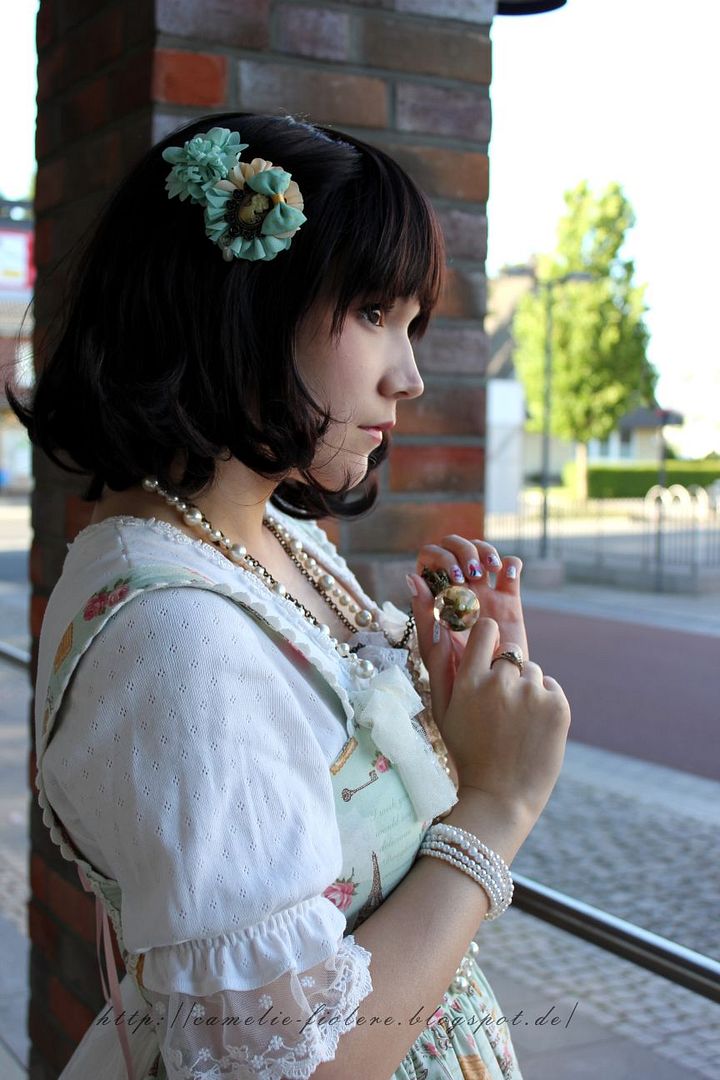 Outfit:
JSK, Cutsew: Li-Paro
Rose Necklace: Li-Paro
Hairclip: Crazy Factory
Shoes: Bodyline
everything else: Offbrand (six, taobao and more...)
During the last months I figured out, that doing my best at academy
(and driving hours to this place, everyday @_@)
, working for my two labels
(and the urgent wish to have more time for drawing and lolita-meetups)
and working as a salesgirl was too much to handle. That's why I wasn't able to do anything at all correctly. I felt constantly sleepy and had not enough energy to do anything.
My conclusion, after months of being exhausted - letting my salesgirl job go.
It was a lot of fun, but I think it's the best to focus on my fashion academy ໒( •́ ∧ •̀ )७
and from now on, I am free on saturdays! Whee! (°∀°)b
That's it for today~
Thanks for reading and I hope you like my outfit <3